Jebsen & Jessen Ingredients
Get to know more about the latest trends and innovations in Asia's food industries.
Find Answers to Asia's Food Industries
Our technical specialists regularly collect and write articles about food and beverage industries which we feature in the insights section. In our solution section, take a deep-dive into common industry challenges and offer innovative solutions, working closely with international industry experts. Events and activities cover our work in Southeast Asia and Region China, including updates of special focus events and international trade-shows. Our industry trends cover a range of topics, from new products to important economic and policy-related changes.
What is happening in the food and beverage markets in Southeast Asia and China? Check out our latest insights here.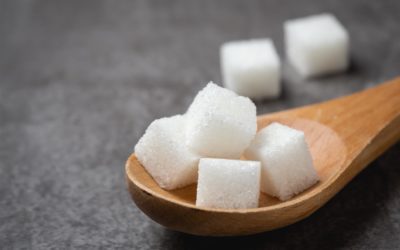 Discover the perfect sweetening solutions for your food manufacturing needs. Explore a wide range of sweeteners, from traditional sugar to sugar alcohols and innovative substitutes, to enhance your products' taste and appeal.
Take a look at new product solutions and innovative approaches to common food industry challenges.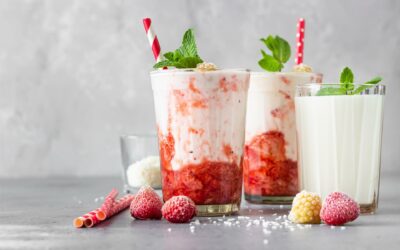 Experience the future of wellness with our "Probiotic Instant Yogurt Shake." A fusion of genuine yogurt flavor, enriched with probiotics to uplift your digestive and immune health. Dive into the creamy goodness, without the guilt of added sugars, making it the perfect treat for everyone—including those watching their blood sugar.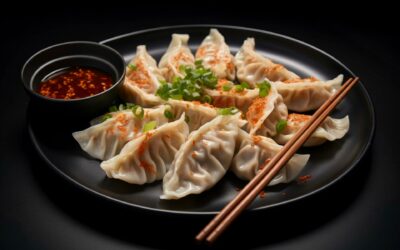 Rediscover the classic essence of wonton soup, now artfully reimagined for the plant-based palate. Our "Plant Based Wonton Soup" effortlessly marries the mochi-like texture of traditional wontons with the hearty taste of minced meat—without any meat.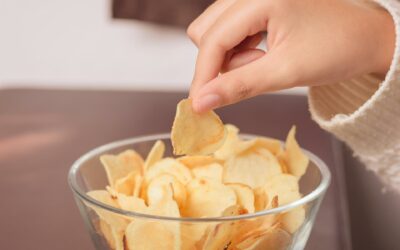 Introducing our new creation "Baked High Protein Chips" formulated with core ingredients that are both nutritious and delicious. Crafted to provide a wholesome snacking experience, these chips boast the power of pea protein isolate, aligning with demands for protein-rich foods and enabling "excellent source of protein" claims.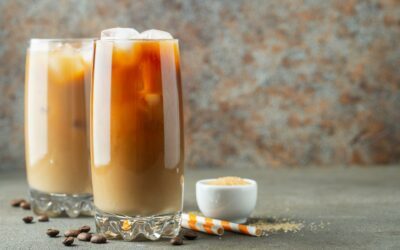 Indulge in the innovation of "Coffee Pea Milk", a harmonious blend of rich coffee notes with the goodness of plant-based protein. Meticulously crafted to be an excellent source of protein, our milk is not just dairy-free but transcends soy and animal proteins too. Adorned with a pristine white hue and a luxurious mouthfeel, every sip is a testament to the future of beverages.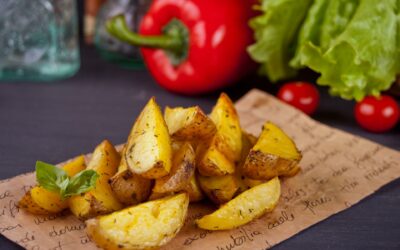 Introducing the "Roast Chicken Flavored Potato Wedge", a culinary fusion where the hearty essence of roast chicken meets the crispy delight of potato. Vegan-friendly and compliant with EU regulations, every bite promises an explosion of bold taste and aroma, ensuring a delightful experience without compromise.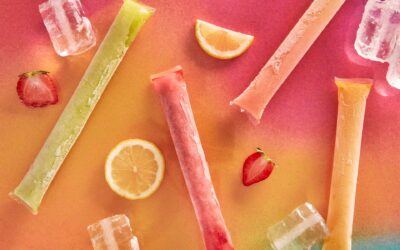 Dive into the revolution of health with "The Guardians Jelly Stick", a symphony of natural wellness elements. Infused with the sweetness of erythritol, vibrant hues of betacarotene, immune boosting antioxidants, zinc, and nourishing fish oils, get ready to experience a healthful treat that's as delicious as it is beneficial.
Our team is working closely with technology partners and clients to provide useful workshops and share knowledge. Take a look at our latest activities and find upcoming opportunities to participate.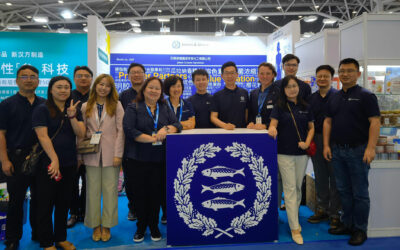 Jebsen & Jessen Ingredients China (JJIC) and renowned natural raw material suppliers from around the world made an impressive return to the annual Food & Beverage Innovation Forum (FBIF) held in Shenzhen, China from June 14 to 16, 2023.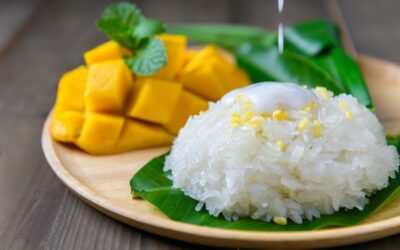 Are you ready for Fi Asia – Thailand 2022? ASEAN's largest food exhibition is coming back to Bangkok, Thailand on October 5th-7th, 2022. Please stop by to learn about food trends, taste our new prototypes and chat with our experts at Booth H44 – Hall 2.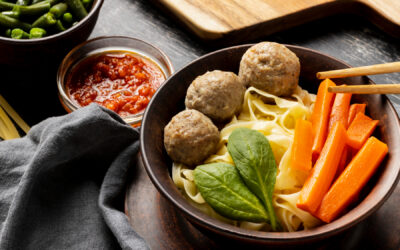 Get ready for Fi Asia-Indonesia 2022, ASEAN's largest food exhibition. Coming back to Jakarta, Indonesia on September 7th 2022. Visit our experts at Booth AA11. Innovations, prototypes, and international experts await you.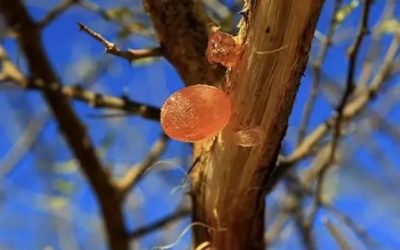 Jebsen & Jessen Ingredients China Food Team and Nexira organised a seminar to introduce "Acacia Gum"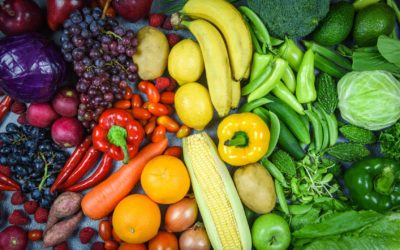 Jebsen and Jessen Ingredients Chief Operating Officer Lim Siew Tin argues that for many multi-national ingredients' manufacturers, having a local foothold is much needed to understand the complexity of South East Asia's diverse cultures and business practices.
Jebsen & Jessen Ingredients Food Team,  Epi Ingredients, and Food Focus Magazine organised a webinar together for the first time.
What are the latest food industry trends? We regularly collect and curate articles from industry experts and share them here. An easy way to stay up to date with product trends, industry changes and new policies.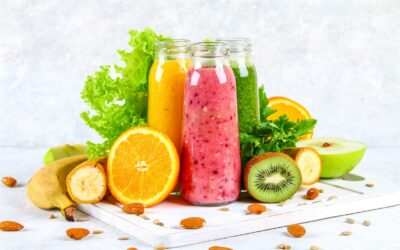 Health benefits of olive oil, Consumers ditch artificial ingredients, Ai Palette aiming to optimise food innovation and boost product launches, and more. Find out what journals and industry experts have been discussing in the last four weeks.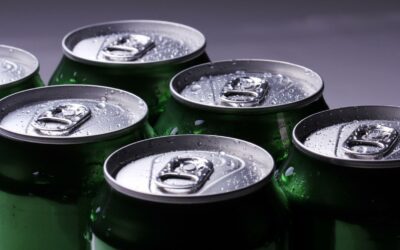 Aspartame: reformulations likely as consumer concern continues, High-intensity sweetener uncovered in truffles, Energy drink developed by artificial intelligence, and more. Find out what journals and industry experts have been discussing in the last four weeks.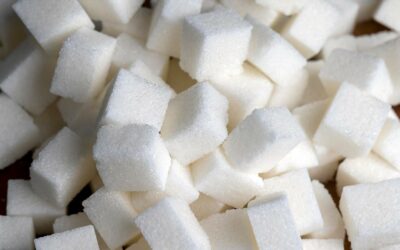 Spotlight on aspartame, Balancing taste and nutrition in clean label sweeteners, US approves lab-grown chicken for sale, and more. Find out what journals and industry experts have been discussing in the last four weeks.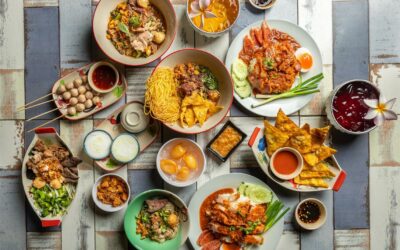 Lab-grown meat worse for the planet? Overcoming taste challenges in sugar and salt reduced F&B, Artificial intelligence: The future of food or the end of humanity, and more. Find out what journals and industry experts have been discussing in the last four weeks.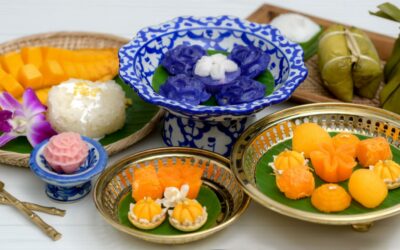 Multifunctional and flavorful clean ingredients, How next-gen protein innovators plan to win over consumers, Plant-based sector braces for 'a rough' 24 months, and more. Find out what journals and industry experts have been discussing in the last four weeks.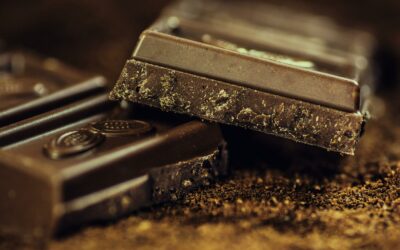 Precision fermentation predicted to disrupt the food system, Microalgae from volcanic hot springs as promising protein source, Sustainable chocolate, and more. Find out what journals and industry experts have been discussing in the last four weeks.