Jebsen & Jessen Ingredients
We provide innovative solutions to food manufacturers across Asia. Our experts solve industry challenges and help to create exciting and progressive food products.
Products
Learn more about our product solutions. We source exclusively from reliable international technology partners who are  world-class innovators in the food sector.
industries
See which industry segments we support and how we can help businesses overcome common challenges. Our expertise and solutions are at your disposal.
Knowledge
Find out what is happening in Asia's food industries. Learn more about the latest trends. See how new approaches and innovative products can help your business.
What We Do
A Modern Approach to Food Industries
At Jebsen & Jessen Ingredients, our food teams consist of international and local industry experts. All of our specialists have application experience from many years in the industry. They have developed products for local and multinational companies and know the challenges faced by our customers in today's food industries.
Working with a Jebsen & Jessen Ingredients technical expert can bring a new level of knowledge and experience to your projects. We find that many customers across the industry face similar challenges. Our team can help you to save time and money by suggesting innovative methods and processes, rather than repeating what has been done before.
Through our international technology partners, we are ideally connected to the global food industry, bringing all the latest trends and innovations from Europe and the US to our customers across Asia. In addition to our local experts, most of our technology partners visit regularly, so technical support is never far away.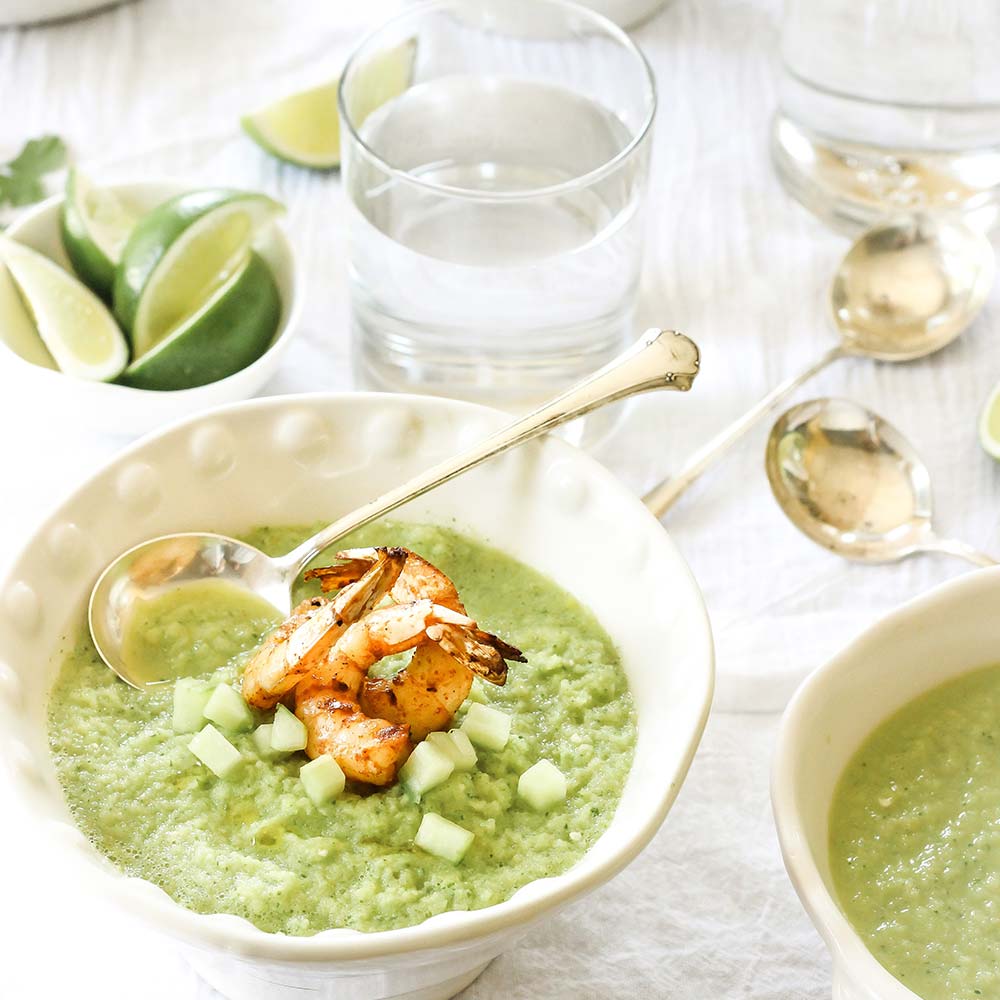 Metric tons of specialty ingredients distributed each year
International technology partners
Our team has a solid range of specialised products available for food industries. Take a look at the different product types and see how they can help your business grow.

Show Details
Preservatives to extend the shelf life of ingredients as well as retail products.

Show Details
Jebsen & Jessen Ingredients are supporting some of the world's finest malted barley. Malts are available for Craft brewing as well as larger breweries. Our malts include modern and traditionally produced varieties including Marris Otter for classic English Ales. Jebsen & Jessen Ingredients also carries a range of other ingredients essential to the smooth operation of a modern brewhouse.

Show Details
Natural colours for all food product categories. Heat stable colours for harsh process environments.

Show Details
Sacco offers a wide range of cultures for drinking and spoonable yoghurt as well as cheese. The region's growing appetite for Pizza ensures the production of mozzarella is rising rapidly.

Show Details
A range of enzymes for oil, savoury and dairy applications.

Show Details
European sourced flavours and aromas to give deep flavours and delicate top notes to all types of process food products.
Flavours are very important in Asia with many flavour houses offering tastes and fragrances from around the world. Together we have over 100 years of flavour offerings to get exactly the top notes required. Whether you want to source a finished flavour or just the compounds to prepare your own, your local Jebsen & Jessen Ingredients team can meet your needs.

Show Details
Malt is widely used in the food industry as a colourant, sweetener, flavour enhancer and flavouring. A wide range of product is available from malted Barley and malted flours for brewing and baking to both liquid and dried malt extracts.

Show Details
Essential minerals to boost the nutritional profile of food products.

Show Details
A wide range of acid products for preserving and sterilising many types of food products. Increasing the shelf life of core material but preserving colours and flavours during processing
Oxygen absorption products to maintain colour for sensitive materials.

Show Details
Improving the flow of powders in processing, removing foams and suspended particles from liquids or creating emulsions, Jebsen & Jessen Ingredients have products beneficial to your process. Our enzymes and cultures can adjust the properties of other ingredients to optimise a final product while we carry stock of acids to maintain product pH and buffer reactions.

Show Details
Refined Soy oils and proteins.

Stabilisers & Emulsifiers
Show Details
Carrageenan and other basics to assist in the homogenisation of liquids and assist their stability. Products to enhance mouthfeel and deliver superior texture to drinks and sauces.

Show Details
Starch has many applications for thickening sauces and texturising bakery. Our range of enzymatically modified starches can be used to improve your product character.

Show Details
Food supplements for general health, and performance-enhancing foods. Amino acids, vitamins, minerals and fibres

Show Details
Beat the sugar tax pressure with our range of artificial sweeteners. From Stevia to sugar modifying enzymes, we have the solution for your needs.

Show Details
Tomato pastes have a wide application in canning and cooking. From tinned fish to pizza, Jebsen & Jessen Ingredients' range of tomato paste will have the right application for you.
Our Industry Specialisations
Our industry experts across the region have experience with many specialised food segments. Take a look at their main focus areas.
Solving Challenges for Food Industries
Creating modern consumer products is an advanced process with numerous challenges and potential pitfalls. Our teams are here to evaluate and advise. Take a look at a few common industry challenges and see how we approach these issues and help customers overcome them.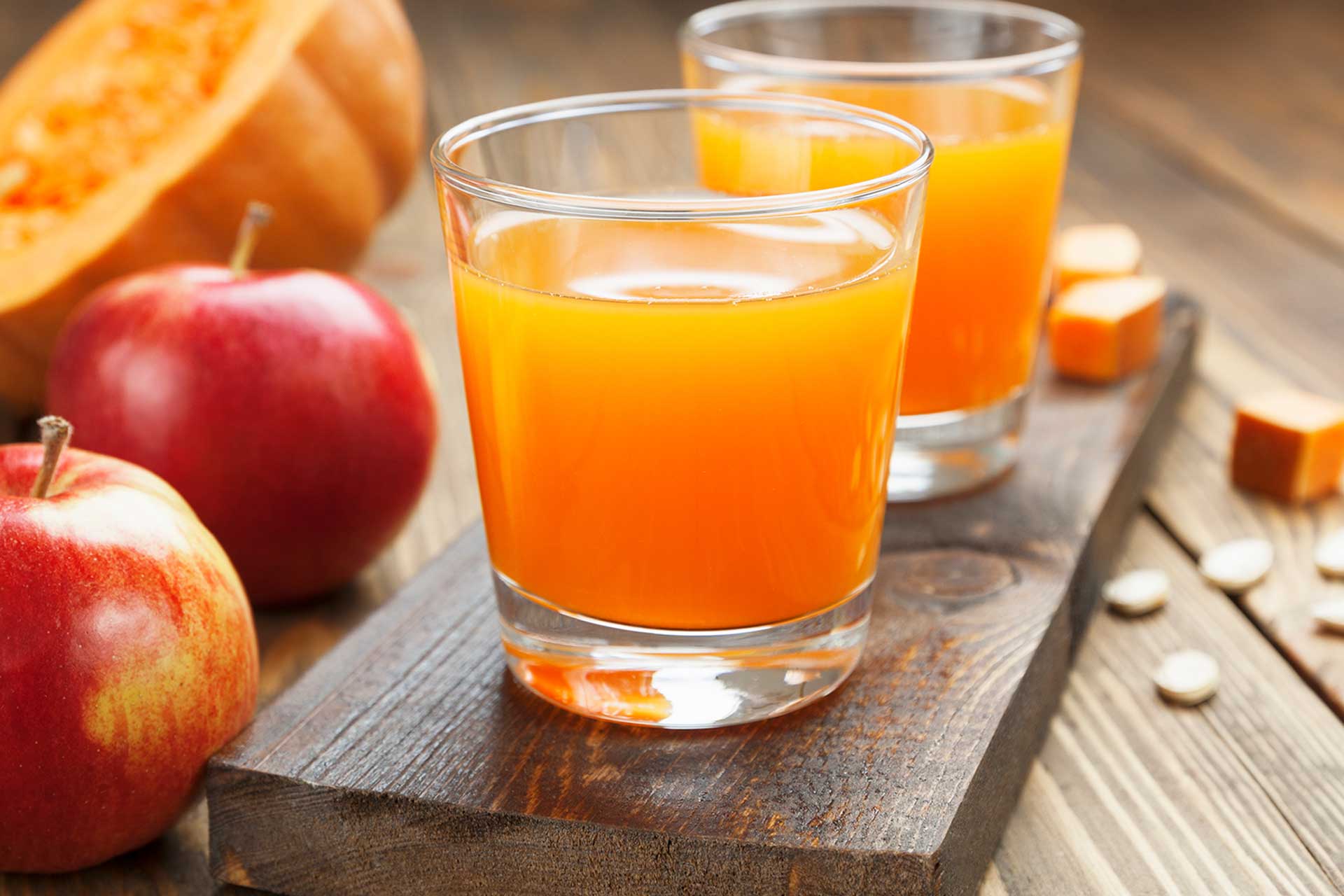 Developing new beverage formulations
Many clients in the food industry ask for our help to develop dairy beverages beyond the usual taste of chocolate or vanilla. Look out for some innovative fruit flavours in your local markets, they may have come from us!
Reducing sugar in existing products
Clients often approach us to find ways to beat the sugar tax on their products. Using a mix of artificial sweeteners our innovation labs can develop low sugar versions which meet the taste profile and fall below the required calorie limits.
Seasoning causing batch inconsistencies
Oftentimes house-made seasonings can create batch inconsistencies for the final products. Our team has extensive experience with tailor-made seasoning solutions and can help to resolve inconsistencies, as well as provide economies of scale.
Expensive malted ingredients diminishing margins
Many clients in Asia want to use high-quality malted ingredients, but oftentimes can't afford European malt prices, while staying competitive. Our teams provide malted ingredients from reliable Indian and Chinese manufacturers, guaranteeing quality while giving our customers pricing flexibility.
Connecting clients to the right international sources
Many times clients already have a specific new product in mind. The challenge comes when they set out to find a reliable technology provider. It is not only essential to test ingredients and make sure they will work as advertised. It is also important to have the right infrastructure and experience in registering and importing the required ingredients. Our team has broad experience in bridging this gap.
Improving technical application processes
Is your production stuck on a particular issue? Sometimes a completely new approach is needed to solve these problems. Our team, in close partnership with our international technology partners, can analyse application processes and provide new approaches to overcome challenges. 
Apart from world-class product solutions and a strong technical team, our clients can also benefit from several other services.

World-class Infrastructure
Handling more than 100,000 metric tons of specialty ingredients each year, our infrastructure is well set up, maintained and tested. From state-of-the-art warehousing processes to modern IT systems, all of these investments allow us to serve our clients better.

Regulatory Affairs
Asia's rules and regulations can sometimes be difficult to navigate. That is why we have invested heavily in professional regulatory affairs teams in each country. Our local colleagues provide a deep understanding and know-how of local policies and help avoid mistakes.

ISO & OHSAS Certifications
All of our entities and infrastructure are ISO 14001 and ISO 45001 certified. Beyond that, our regional warehouse hub in Thailand is also certified for ISO 9001. These procedures allow us to continuously improve our operation quality and the safety of colleagues, clients, and end-users.

SAP Integrated
All of our offices and infrastructure run on one SAP system. This gives us and our partners full transparency of supply chain processes – from order until delivery, and after-sales.

Customer Service teams
Our local customer service teams in each country make sure customers can rely on us. They combine local know-how with extensive training and are there for our clients every step along the way.

Compliance & Anti-Corruption
Strong compliance and non-corruption practices across all of our departments help us create trust. This is why many international technology partners choose to rely on us when doing business in the region.
Innovation at your disposal
Our Regional Innovation Centres
Our local innovation centres in each country are the perfect place to start developing your next products. Also, we have two large, dedicated, product development labs in Bangkok, Thailand. These Regional Innovation Centres have the infrastructure and equipment to work on complex products, helping with formulations and ingredients applications. All of our facilities, as well as the technical expertise of the specialists who run them, are available to our customers. Ask our local teams for more information or get directly in touch with our laboratory experts. Want to see our Innovation Centres in person?
Take a look at our latest news and updates. We cover new product and industry solutions, recent and upcoming events, as well as industry trends and policy changes.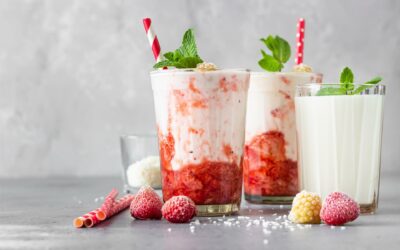 Experience the future of wellness with our "Probiotic Instant Yogurt Shake." A fusion of genuine yogurt flavor, enriched with probiotics to uplift your digestive and immune health. Dive into the creamy goodness, without the guilt of added sugars, making it the perfect treat for everyone—including those watching their blood sugar.