"Sugar-Free" and "No Added Sugar" are popular trends in today's food and beverage markets. Foods and drinks with these labels are often sweetened with sugar substitutes. Let's learn all you need to know about sweeteners and the many alternatives for replacing sugar in your food and beverage formulations.
Sweeteners Decoded: Understanding Sugar, Sugar Alcohols and Substitutes
There are many different types of sweetening options available in today's market. From sugars and sugar alcohols to sugar substitutes both natural and artificial, the choices are vast. With each sweetener having unique attributes such as caloric count, taste, aftertaste, sweetness intensity, glycemic index, etc., it is important to know which sweetener is the right choice for your product. To add to the challenge, there are many synergies that can be attained by mixing different sweeteners together. In this article, we will provide a brief overview of the various sweetener types available and spotlight some of the most popular sweeteners that we distribute in our region.
Are we consuming too much Sugar?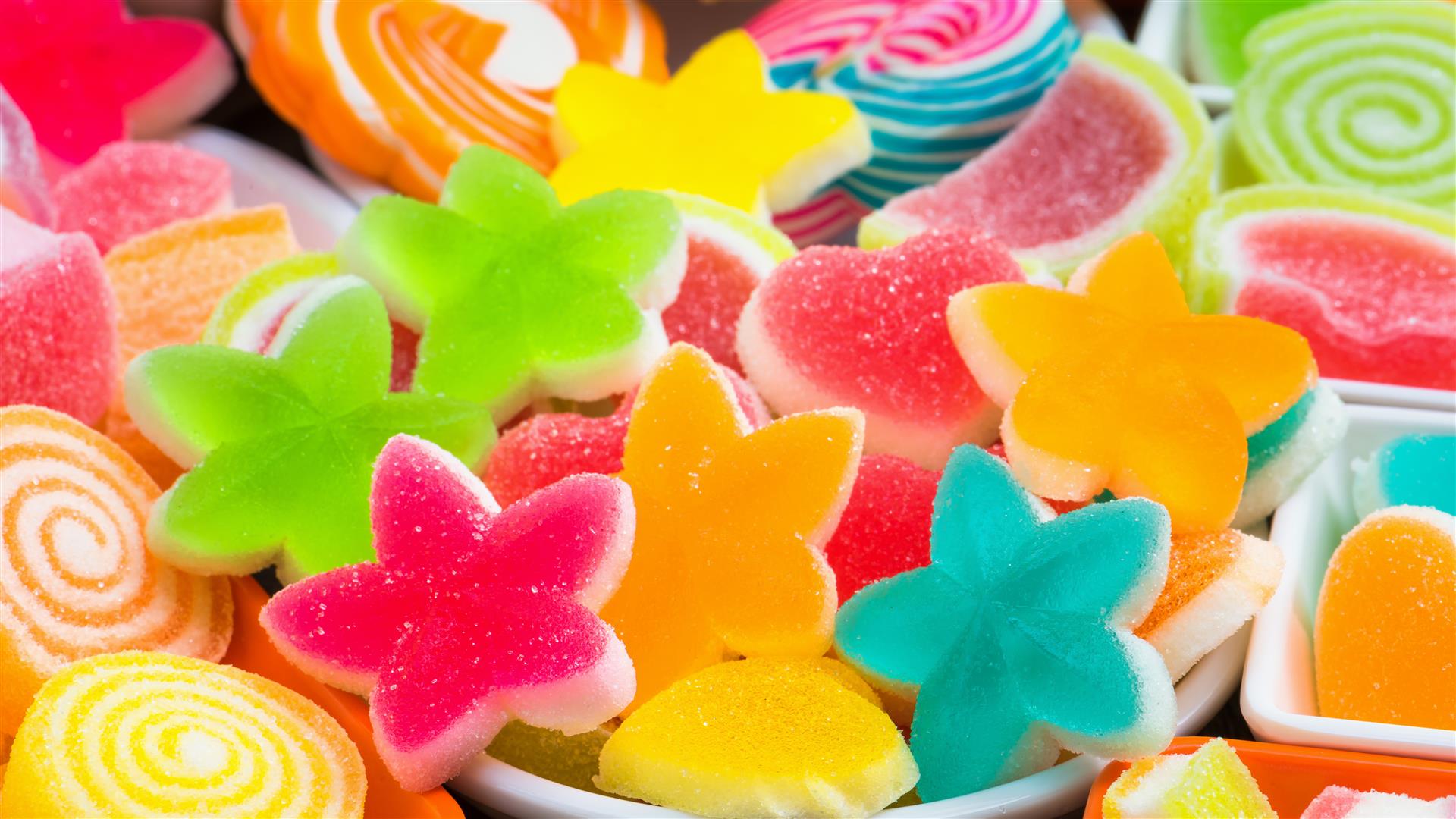 It's no secret, the world loves sugar. Unfortunately, there are real dangers associated with consuming too much sugar. According to Thai Health Promotion Foundation, Thai people consume 20 teaspoons of sugar per day, or three times the recommended limit set by the World Health Organization (WHO). Sugar consumption in Laos, Cambodia and Malaysia is even higher, with Malaysia ranking 9th in the world for per capita sugar consumption, according to a global study by Protectivity. Increased sugar consumption leads to higher rates of obesity and diabetes. As a matter of fact, both obesity and diabetes cases have increase 2.8% and 2.0% in Thailand alone. Reducing sugar consumption is a key method for lowering risk factors for both diseases. Fortunately, there are many low-calorie or no-calorie sweetners on the market today that allow us to enjoy sweet treats without the aforementioned risks.  
Sweeteners are viable alternatives for replacing sugar in foods and beverages while maintaining the desired sweetness of the product.  Sweeteners can be divided into 3 main categories:

1. Sugars
Sugars are simple carbo-hydrates or saccharide groups. They provide 4 calories per gram. Crystal white sugar or sucrose is the most commonly used sugar in food and beverages. Other sugars include High Fructose Corn Syrup, Fructose, Brown sugar etc. Sucrose (table sugar) is the standard against which all other sweeteners are judged.

2. Sugar Alcohols
Sugar alcohols (also called polyols) are chemically related to sugars. This group includes sorbitol, xylitol, erythritol, and several others. They are only partly absorbed and metabolized, so they provide fewer calories – usually 1-3 calories per gram. Unabsorbed polyols can cause some digestive system unhappiness, including gas, rumbling sounds and diarrhea. Polyol sweetness intensity ranges from less to very similar to sucrose. The most common application is Sugar-free confectionery.

3.1 Natural Sugar Substitutes
These natural sweeteners are plant-derived substances that have high sweetness potency. Stevia rebaudioside, and Luo Han Guo (Monk fruit extract) are the best known sweeteners in this group. The most common application is beverages. 

3. Sugar Substitutes
Sugar substitutes are derived from plant extracts synthetic chemicals which are non-nutritive.  They provide high intensity sweetness and can be hundreds or thousands of times sweeter than sugar – this allows for very small quantities to be used. The aftertaste of this sweetness category varies according to substance characteristic and profile. Blending of sweeteners can help adjust their temporal profile.

3.2 Artificial Sugar Substitutes
These synthetic sugar substitutes taste hundreds or thousands of times sweeter than sugar. Aspartame, Sucralose, Saccharin, Acesulfame K, and several others are in this group. The most common applications are Sugar-free confectionery and beverages.
Find out more details about the sugars, sugar alcohols, and both natural and artificial sugar substitutes available from us.
Need help with your sweetener formulations?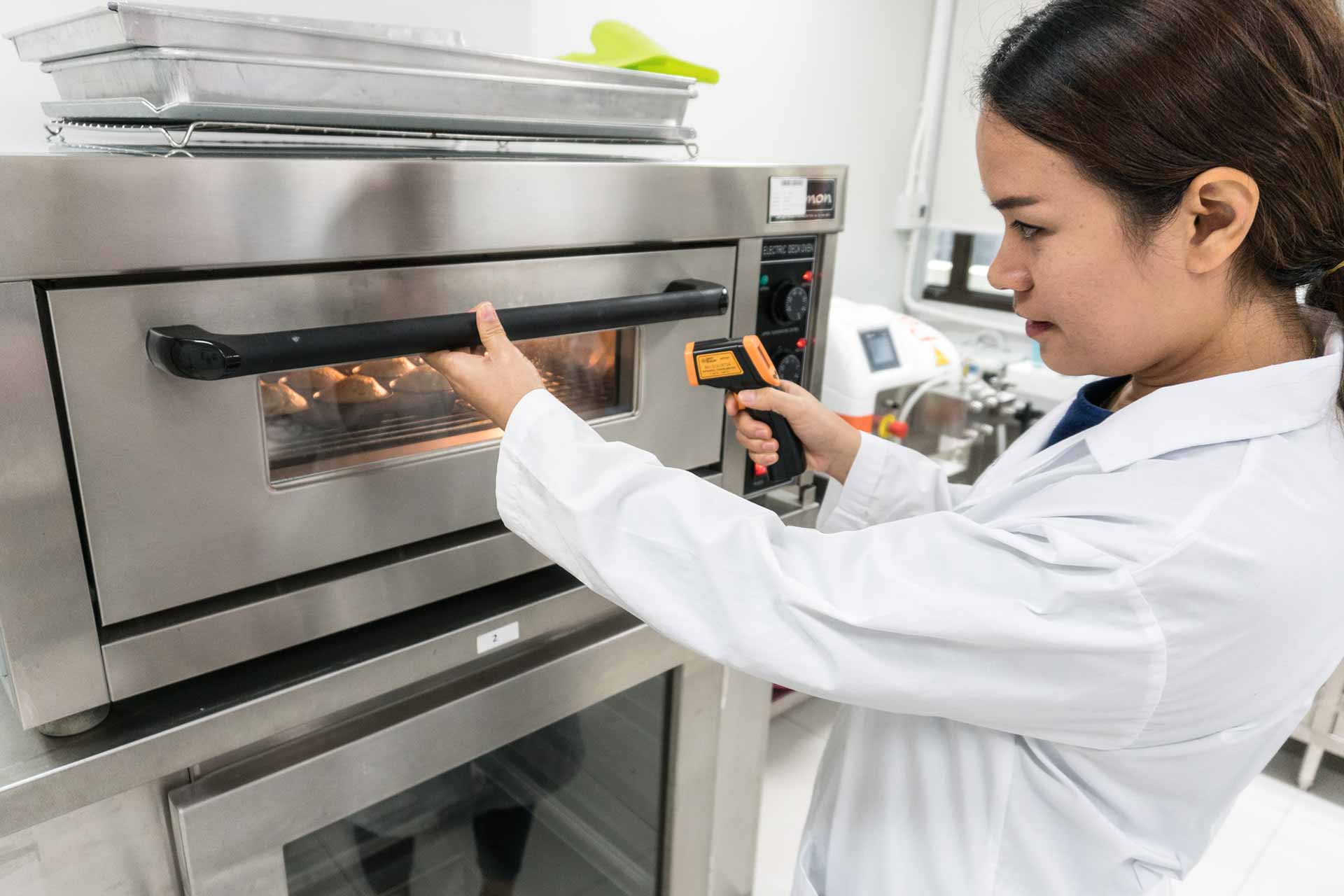 Our experienced food team has been working closely with world-leading sweetener producers for years. We can help you critically analyse existing formulations and provide the perfect synergystic sweetener solution that is just right for your products.  Get in touch with our food ingredients team today to find out more about which sweetener combination is best suited for your next project.
Related Articles & Trends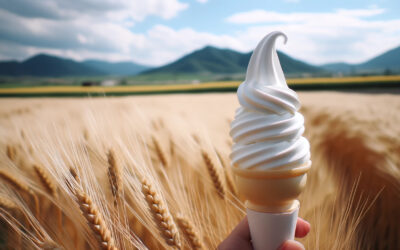 Experience the rich, comforting taste of malt paired with health-boosting ingredients creating a delightful treat that's indulgent and nourishing for your immune system and skin.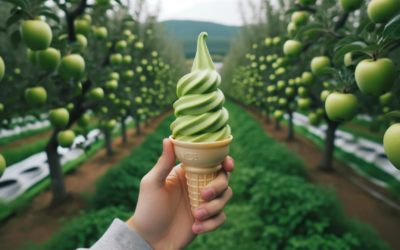 Indulge in the perfect blend of sweet apples and creamy yogurt, enhanced with the beauty-boosting benefits of collagen, amino acids, and vital nutrients – a delicious and nourishing treat!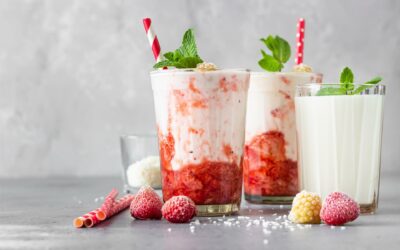 Experience the future of wellness with our "Probiotic Instant Yogurt Shake." A fusion of genuine yogurt flavor, enriched with probiotics to uplift your digestive and immune health. Dive into the creamy goodness, without the guilt of added sugars, making it the perfect treat for everyone—including those watching their blood sugar.