Unlocking Health Benefits with Supplements
Part 1 – Sports Nutrition
Sports Nutrition Supplements
Athletes and exercise lovers are constantly looking for ways to improve their performance and achieve their goals. Supplements are one option that can help the body perform better and recover faster after each exercise. So, exactly what kinds of supplements are athletes and fitness enthusiasts taking? 
Branched-Chain Amino Acids (BCAAs)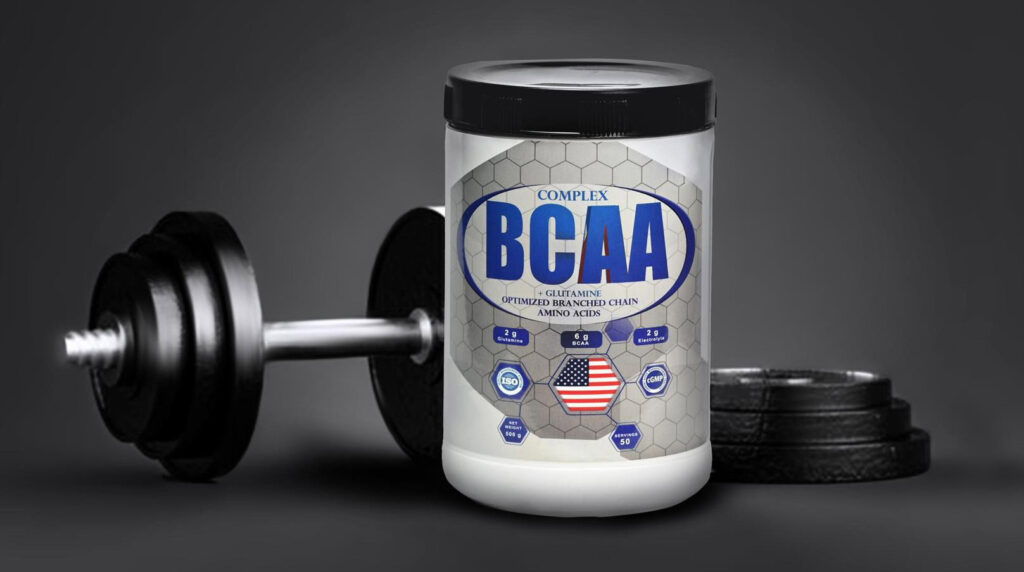 Branched-chain amino acids (BCAAs) are a group of three essential amino acids: leucine, isoleucine, and valine. Studies have shown that taking BCAAs before workouts helps decrease muscle damage and increase muscle protein synthesis, because the body uses BCAAs to build muscle protein and produce energy. Furthermore, some studies also show that BCAA supplements may be effective at increasing muscle mass, so getting enough BCAAs may boost muscle growth. Thai FDA controls the maximum level at L-Leucine 700 mg/day, L-Isoleucine 500 mg/day and L-valine 500 mg/day.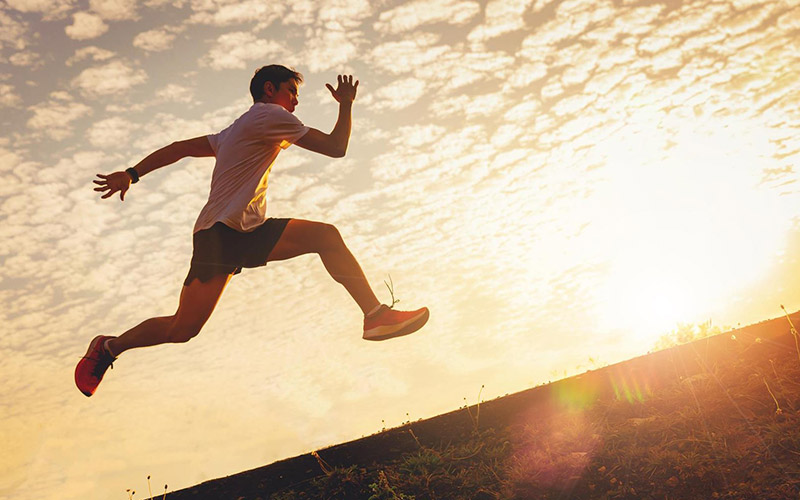 L-Carnitine is a substance that the body can create by itself in the liver and kidneys from two amino acids called Lysine and Methionine. L-carnitine may improve exercise performance by increasing your body's ability to use fat as a fuel and help you recover quicker by reducing muscle soreness. Studies advise taking L-Carnitine before working out if you want to optimise energy during your workout. Most scientific studies recommend taking L-carnitine about one hour prior to exercise. However, if you want to take advantage of the other benefits, such as recovery and weight loss support, taking it after exercise can also be effective. Thai FDA controls the maximum level at 500 mg/day.
CLA (Conjugated Linoleic Acid)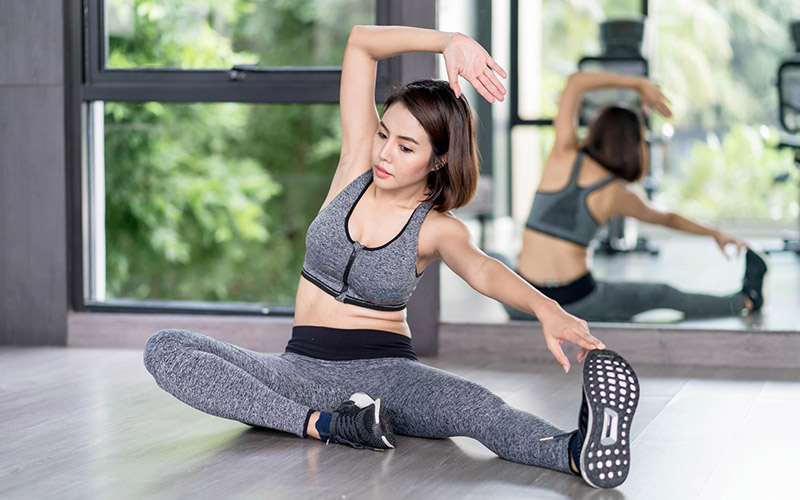 Conjugated linoleic acid is an omega-6 fatty acid. Often refered to as CLA, researchers generally consider CLA to be a healthy fat with CLA supplements being used for weight loss, bodybuilding, and diabetes. Studies have shown that CLA supplements might help you achieve and maintain weight loss, reduce body fat and improve lean body mass. Scientists believe that it may promote the breaking down of fat and slow down the creation of fat. However, more research is needed.
CLA is classified by the U.S. Food and Drug Administration as GRAS ("generally regarded as safe") and typically prescribed at between 3 grams and 6 grams per day and Thai FDA controls at 3.2 g/day.
MCT Oil (Medium-Chain Triglycerides)
MCT oil is a supplement made from a type of fat called medium-chain triglycerides. MCT molecules are smaller than those in most of the fats usually consumed (long-chain triglycerides: LCT). This makes them easier to digest. MCTs can be absorbed qucikly in your bloodstream and are converted into useable energy. Usually, MCT is used to help with problems taking in fat or nutrients, weight loss, appetite control, extra energy for exercise, and for inflammation.
Hot pink plant-based protein shake
Recently, at the Food Ingredients Asia 2022 exhibition in Thailand, our food team promoted a plant-based protein shake with supplements for fitness enthusiasts. Made using plant protein, essential amino acids and energy enhancers for a healthy, delicious, and nutritious boost. Our plant-based protein shake garnered a lot of attention and positive feedback during the event. If you are interested to learn more, please contact our team for more information.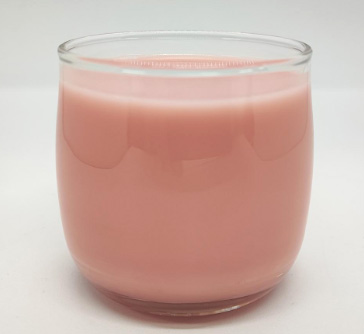 Related Articles & Trends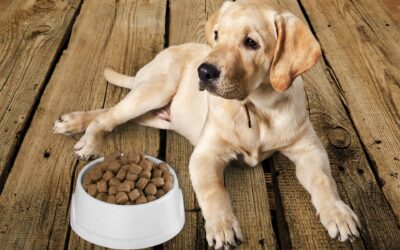 Dive into the world of pet food ingredients with Jebsen & Jessen. Uncover how we blend nutrition, flavor, and quality to promote your pet's health and well-being. From functional nutrients to palatable tastes, learn what makes our pet food stand out in fostering happy, healthy pets.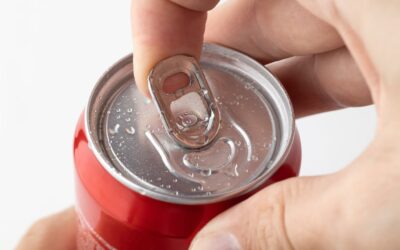 Aspartame, a popular sugar alternative, has stirred debates regarding its health implications. Dive into its benefits, potential risks, and the regulatory measures in place to ensure its safe consumption.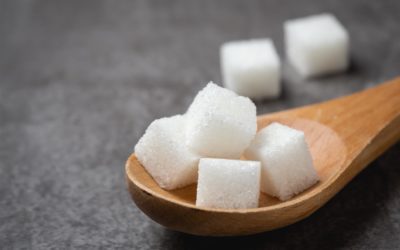 Discover the perfect sweetening solutions for your food manufacturing needs. Explore a wide range of sweeteners, from traditional sugar to sugar alcohols and innovative substitutes, to enhance your products' taste and appeal.