Plant-based Food Alternatives
Part 1 – Rapid Expansion in South East Asia
Plant-based foods are nothing new to South East Asia, with people familiar with Tofu, Tempeh and mock meat for centuries now. Despite the long history of plant-based foods coming out of Eastern Asia, they are still on the rise with noticeable spikes in the last 4-5 years due to people's concern about meat consumption's impact on their health and environment.
Impact of meat consumption
Meat consumption can impact health by increasing the risk of cancer, cardiovascular diseases, diabetes, obesity, inflammatory bowel diseases, non-alcoholic fatty liver and infertility. In terms of environmental impact, the production and processing of livestock require a lot of resources such as energy, land and water. Furthermore, research by the University of Oxford found that even the most environmentally damaging plant milk is better for the planet than cow's milk, as cow's milk has a significantly higher impact across all metrics. Livestock causes a lot of pollution from animal excretion and wastewater and contributes greatly to global warming from significant methane emissions into the atmosphere.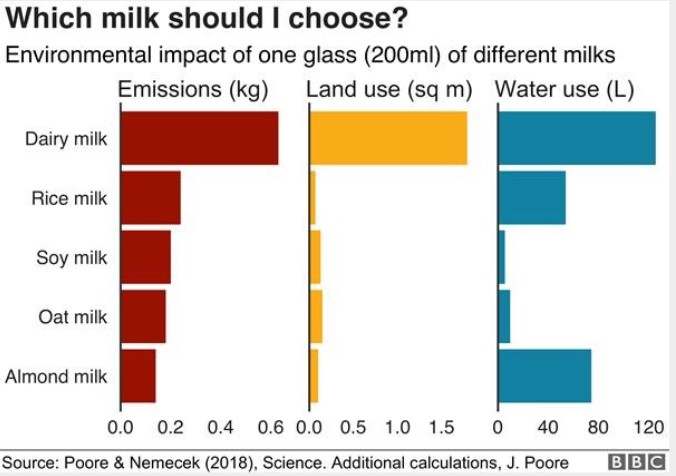 These impacts have been researched extensively and with many new plant-based food alternatives now readily available to consumers, people are becoming more mindful of meat consumption and diversifying their appetites to include more plant-based foods. 
Plant-based alternatives are taking off
With food technology continuously advancing the development and variety of applications for plant-based foods, consumer choices are rapidly increasing. Let's take for example plant-based seafood. For this application, food technologists are challenged with mimicking and improving taste and texture as close to real seafood, using only plant-based ingredients. People are now actively trying and incorporating alternative protein sources such as plant-based meats into their diets – the future is exciting and bright in this fast-growing food sector.
In South East Asia, Singapore emerges as the leader in facilitating the development of alternative proteins, in part due to government support. Meanwhile in Thailand, more than 5 plant-based brands launched within the last year with expansion into quick-service restaurant chains this year.  The plant-based trend has the potential to increase in the coming years presenting opportunities for all players in the plant-based protein field in Southeast Asia.
What are meat minimisers looking for?
The main composition of meat (excluding water) is protein and fat. When substituting meat with plant-based alternatives in food, several factors need to be considered. Besides compensating for the nutritional differences between animal and plant-based meats, texture and flavour profile changes also need to be considered. As a result, it is vital to use the right plant ingredients to compensate for nutritional deficits and improve the food texture. Let us continue to see some of the key ingredients to use for plant-based food alternatives.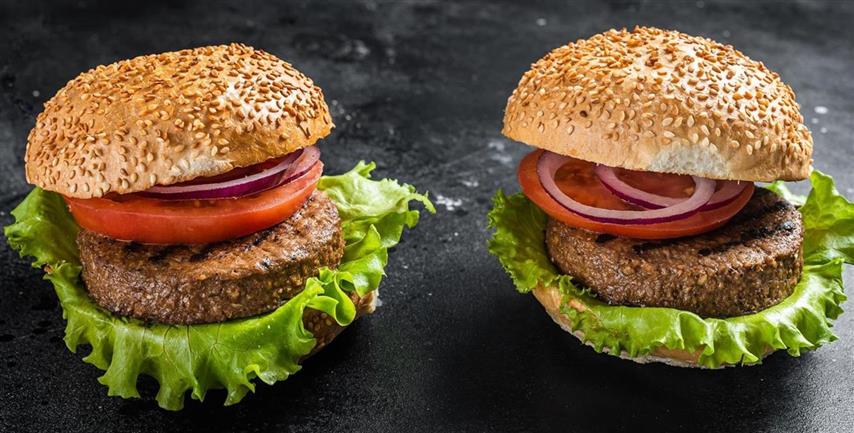 Plant protein can be isolated from beans, peas, rice, grains etc.
There are many forms of ingredients for a variety of applications such as:
– Isolated plant protein: Helps formulate in-demand protein and provides textures such as 'smooth' and 'creamy' as well as emulsification properties for improving food attributes.
– Extruded structure protein: People in South East Asia are familiar with mock meat from soy and pea protein. It was created to imitate meat texture.
Plant-based proteins are the key ingredient for replacing animal proteins in terms of nutrition and the texture and structure of foods. On a side note, allergens from plant sources need to be considered.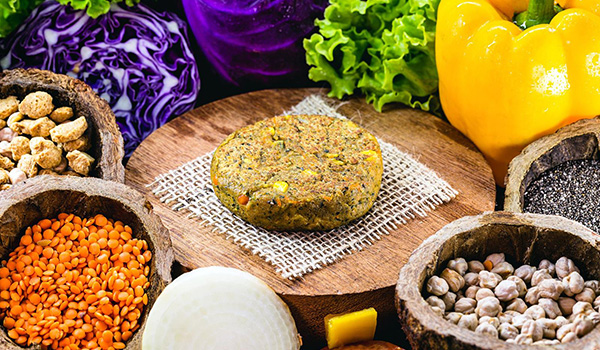 The function of gums can improve water-holding capacity, enhance emulsification, and play a role in texture. A proper ratio of Carrageenan, Methyl Cellulose, Agar Agar or Konjac can mimic the texture of real meat, even seafood textures like shrimp or squid.
Colours and flavour enhancers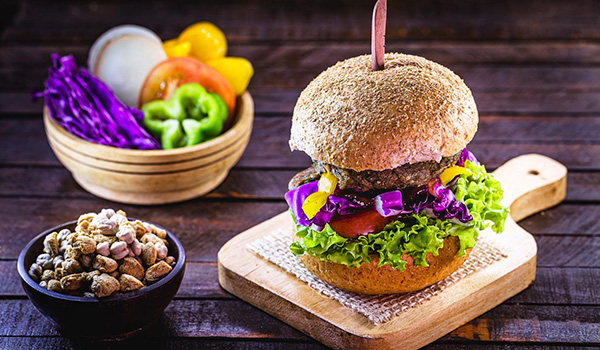 Colours and flavour enhancers help to improve plant-based food appearance and flavour. Flavour enhancers such as MSG, glycine, and even vegetable stock, can make plant-based food more savoury. While red, purple, pink, orange, and even white colour tones can mimic the beige colour of real meat in plant-based proteins.
Related Articles & Trends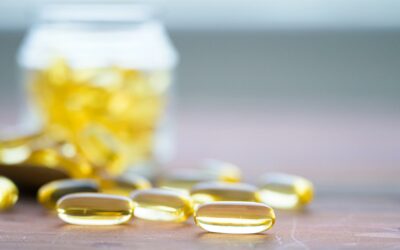 In Part 1 of our series "Supplements for Health", we looked at supplements that are popular with athletes and fitness enthusiasts such as BAACs, L-Carnitine, MCTs, and CLA. In part 2, let's have a closer look at fish oil and its many benefits.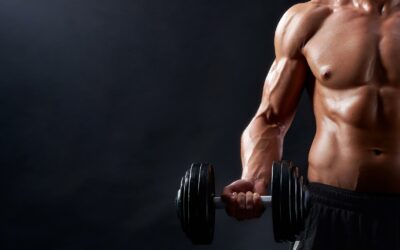 Athletes and exercise lovers are constantly looking for ways to improve their performance and achieve their goals. Supplements are one option that can help the body perform better and recover faster after each exercise. So, exactly what kinds of supplements are athletes and fitness enthusiasts taking?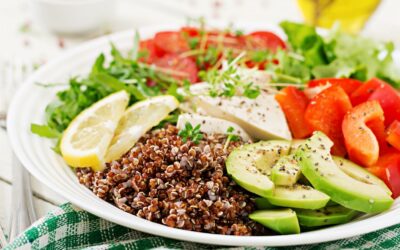 In part two of our "Plant-based Food Alternatives" series, we will showcase some of our most recent plant-based innovations and prototypes that we displayed to the public for tasting at the recent FiA 2022 exhibit in Bangkok.