Probiotic Instant Yogurt Shake
Experience the future of wellness with our "Probiotic Instant Yogurt Shake." A fusion of genuine yogurt flavour, enriched with probiotics to uplift your digestive and immune health. Dive into the creamy goodness, without the guilt of added sugars, making it the perfect treat for everyone—including those watching their blood sugar. It's more than just a shake; it's a sip of healthful indulgence.
Welcome to the delightful world of our "Probiotic Instant Yogurt Shake". At its heart, SIPERNAT 22S ensures that our probiotic powder remains fresh, clog-free, and primed for your consumption. NOVATION® Indulge 3921 steps in to offer the creaminess commonly found in ice creams and related desserts without the need for milk solids non-fat. But what's a yogurt shake without authentic yogurt taste? Enter Yogurt powder EPILAC902, designed for impeccable stock management and suited perfectly for our probiotic concept. Adding to its health benefits, Bacillus Coagulans UNIQUE IS-2 boosts the shake's potential to fortify digestive and immune health while being resilient in varied food processing conditions. Sweetened with Erythritol, the shake remains an exquisite taste experience while being diabetic-friendly. Every shake is a promise—of taste, health, and utmost quality.
Take a look at the key ingredients of our new tasty 'Probiotic Instant Yogurt Shake' concept. This is a guide formulation that can be adjusted to fit all sorts of requirements and preferences.  For more information and detailed formulation guide, please contact us!
SIPERNAT 22S (Evonik)
Anti-caking agent
Provides good characteristics of powder product
Keeps freshness for live probiotic powder

NOVATION® Indulge 3921 (Ingredion)
Unique functional maltodextrin
Replace milk solids non-fat typically in ice cream, ice confection and related products

Yogurt powder EPILAC902 (EPI)
Provides real taste yogurt in powder form
Easy for stock management
Suitable for "Probiotic Concept"

Bacillus Coagulans UNIQUE IS-2 (BBGI)
Helps to improve digestive and immune health
Highly stable for food processing conditions
Erythritol (Bao Ling Bao)
Good-tasting bulk sweetener to replace sugar
Safe for people with diabetes and does not promote tooth decay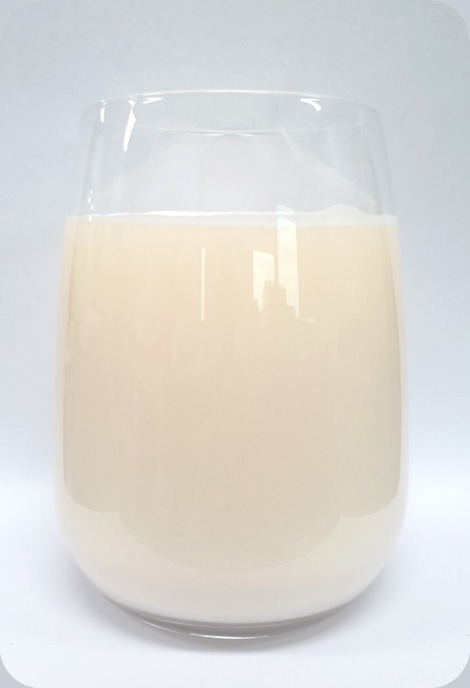 Our Consumer Innovation Centres are specialised in developing new and exciting food and beverage products. Our 'Probiotic Instant Yogurt Shake' formulation is just one of the many possibilities. Send us a quick message and we're happy to support your next project.
Related Articles & Trends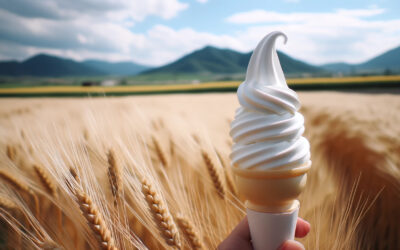 Experience the rich, comforting taste of malt paired with health-boosting ingredients creating a delightful treat that's indulgent and nourishing for your immune system and skin.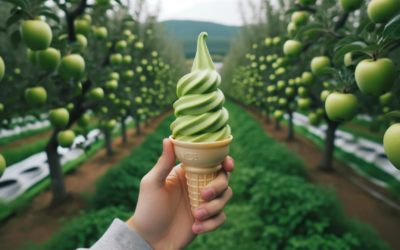 Indulge in the perfect blend of sweet apples and creamy yogurt, enhanced with the beauty-boosting benefits of collagen, amino acids, and vital nutrients – a delicious and nourishing treat!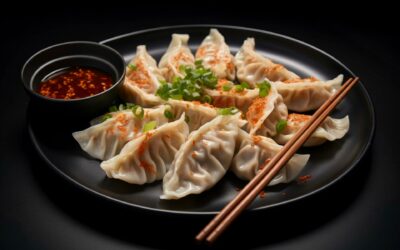 Rediscover the classic essence of wonton soup, now artfully reimagined for the plant-based palate. Our "Plant Based Wonton Soup" effortlessly marries the mochi-like texture of traditional wontons with the hearty taste of minced meat—without any meat.