Rediscover the classic essence of wonton soup, now artfully reimagined for the plant-based palate. Our "Plant Based Wonton Soup" effortlessly marries the mochi-like texture of traditional wontons with the hearty taste of minced meat—without any meat. Dive into a bowl brimming with robust flavours, complemented by the rich undertones of chicken and vegetable stock, all while staying true to a vegan ethos.
Taste Tradition. Experience Innovation
Introducing the "Plant Based Wonton Soup," where tradition meets modern innovation. Our secret? A symphony of specialized ingredients. The N-DULGE® 320 Starch ensures each wonton is a testament to chewiness and stretchiness, akin to the mochi texture, with a resilience that withstands chilled and frozen conditions. The VITESSENCE®TEX Crumble 1805 textured protein contributes a hearty protein boost, mimicking the unique characteristics of minced meat. The SIMPLISTICA MA 8213 Stabilizer System ensures our wontons retain their shape, firmness, and irresistible crunch. Elevating the flavour profile is the Boiled, Juicy and Fatty Chicken Meat Flavouring 107371, coupled with Vegetable Stock Powder 100637, both adhering to EU regulations, to deliver a soup that is as genuine in taste as it is in intention.
Take a look at the key ingredients of our new tasty 'Plant Based Wonton Soup' concept. This is a guide formulation that can be adjusted to fit all sorts of requirements and preferences.  For more information and detailed formulation guide, please contact us!
N-DULGE® 320 Starch (Ingredion)
Enhances chewiness, stretchiness and provides mochi texture
Provides freeze/thaw stability for chilled and frozen conditions
VITESSENCE®TEX Crumble 1805 Textured Protein (Ingredion)
Structured vegetable protein

Provides protein in minced meat characteristic

SIMPLISTICA MA 8213 Stabilizer System (Ingredion)
Protein-stabilizer system for plant-based product
Provides firmness, crunchiness, shape retention and freeze/thaw stability
BOILED, JUICY AND FATTY CHICKEN MEAT FLAVOURING 107371 (Orkla)
Provide bold taste and aroma with boiled, juicy and fatty chicken

Complies with EU regulation

 
VEGATABLE STOCK POWDER 100637 (Orkla)
Provide bold taste and aroma with vegetable stock

Complies with EU regulation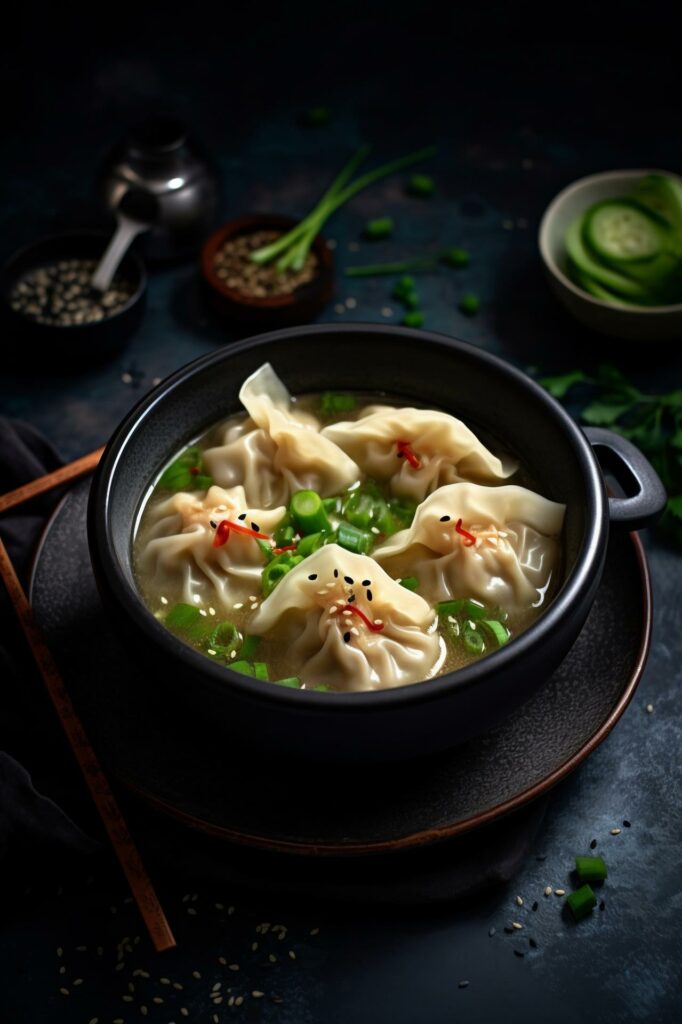 Our Consumer Innovation Centres are specialised in developing new and exciting food and beverage products. Our 'Plant Based Wonton Soup' formulation is just one of the many possibilities. Send us a quick message and we're happy to support your next project.
Related Articles & Trends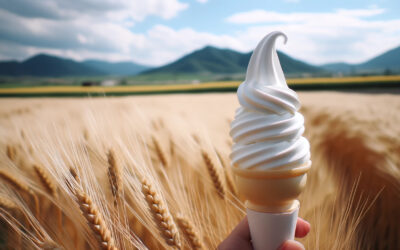 Experience the rich, comforting taste of malt paired with health-boosting ingredients creating a delightful treat that's indulgent and nourishing for your immune system and skin.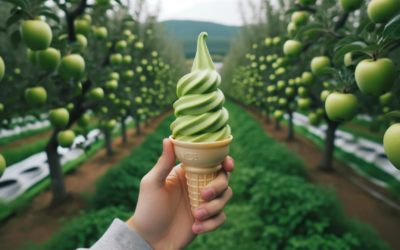 Indulge in the perfect blend of sweet apples and creamy yogurt, enhanced with the beauty-boosting benefits of collagen, amino acids, and vital nutrients – a delicious and nourishing treat!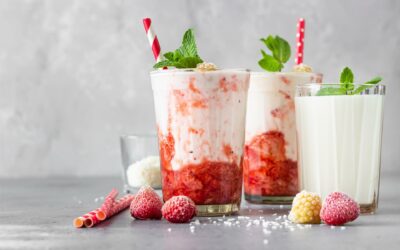 Experience the future of wellness with our "Probiotic Instant Yogurt Shake." A fusion of genuine yogurt flavor, enriched with probiotics to uplift your digestive and immune health. Dive into the creamy goodness, without the guilt of added sugars, making it the perfect treat for everyone—including those watching their blood sugar.