Food Ingredients Adaptation to Thrive in the New Normal Era Webinar
Jebsen & Jessen Ingredients Food Team,  Epi Ingredients, and Food Focus Magazine organised a webinar together for the first time.
Thank you for joining our webinar!
In the past, we organised customer technical seminars in order to educate our customers on product knowledge, technical information, and keep them up to date with trends and new technologies in the industry. Technical seminars are also a great communication and relationship-building tool as we connect with both suppliers and customers.
Due to the COVID-19 situation, physical distancing measures have to be followed strictly. The travel ban doesn't allow our suppliers to fly in, the physical distance policy does not allow us to gather together, but — nothing can stop us from learning and connecting. Now we have moved these offline events to an online platform where everyone can attend while staying at home.
Transforming the Food & Beverage Industry with Essential Dairy Ingredients
by Mr. Lucot Mathieu, Marketing Manager – Epi Ingredients
Epi Ingredients has created a new way to showcase its ingredients and their unique characteristics. Through concepts marketed as finished products, they are featuring their innovative and differentiating ingredients.
Mr. Lucot Mathieu shared many innovative offerings that resonate with current market trends, such as Yogurt Powder. Building upon 25+ years of experience in the manufacture of  dairy ingredients, Epi are producing all-natural yogurt powders. These yogurt powders are easy-to-use and designed to optimise the taste and texture of your finished products.
Epi can make your choice of yogurt and they have the unique capability to dry it, keeping the cultures alive if required. Thanks to an already wide range of products, they are able to develop custom-made yogurt powders to meet your specific needs!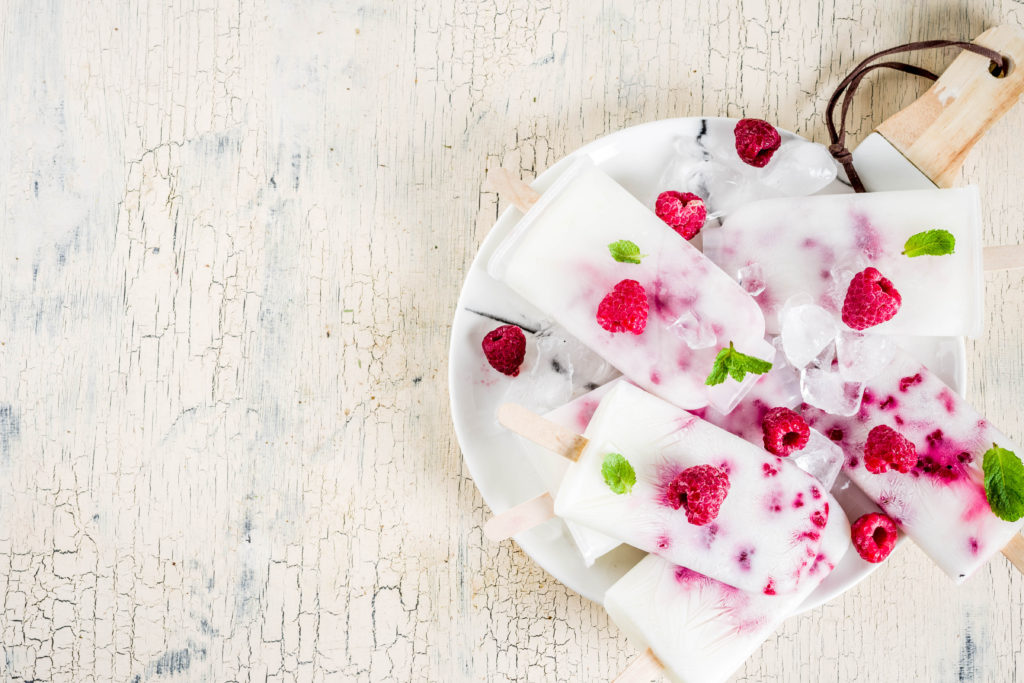 Beyond COVID-19: Strengthening the Food Industry in Thailand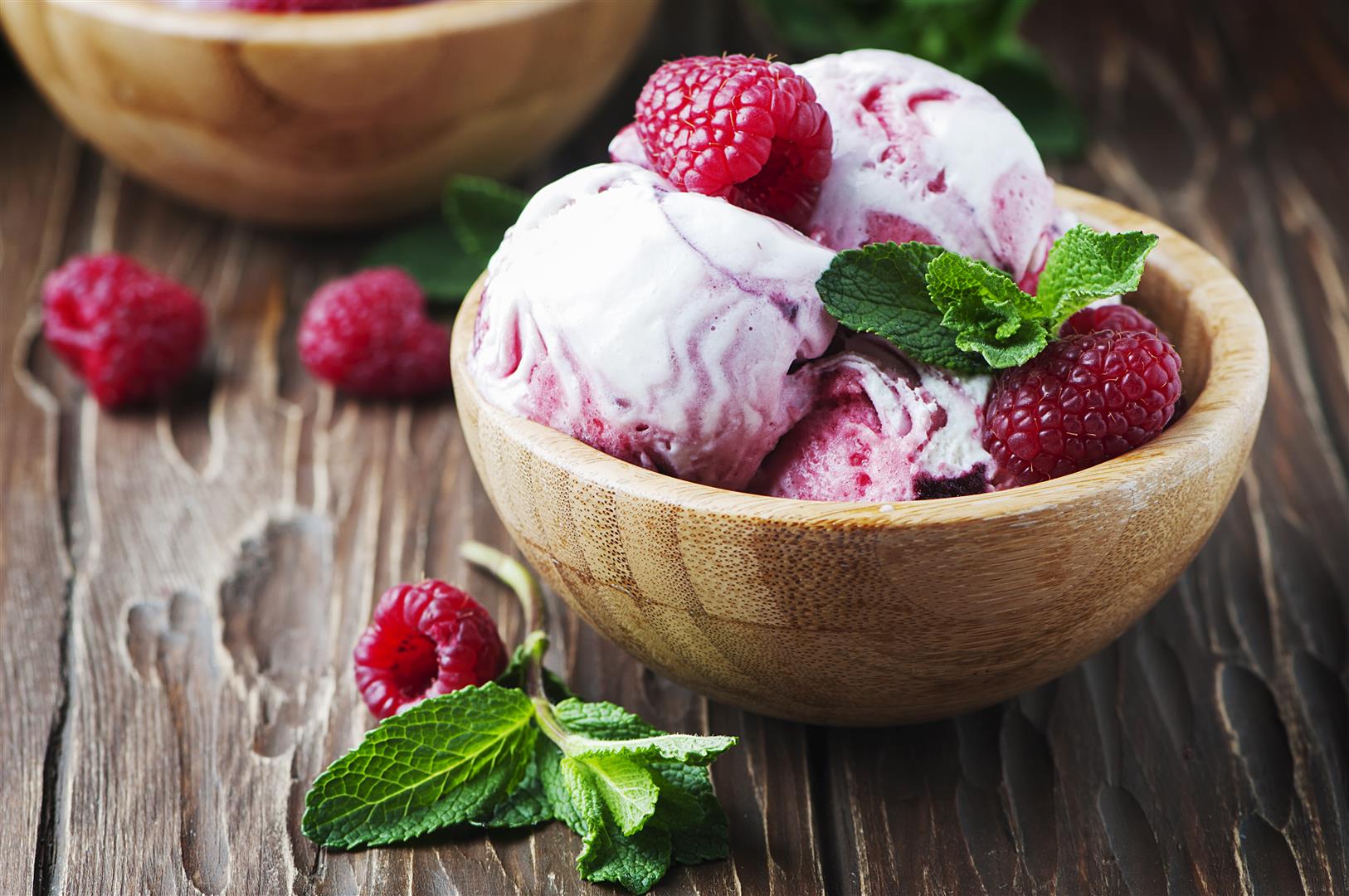 by Asst. Prof. Dr. Kanithaporn Vangnai, Department of Food Source and Technology, Faculty of Agro-Industry – Kasetsart University
The professor talked about 2 trends that lead to the adaptation in food industries in Thailand. Firstly, Still trends, such as clean label and interest in plant based products. Next, New normal trends, such as immune boosting and convenience products, as shelf-stable and frozen food (safe + clean + tasty + premium) products have gotten better because of the Coronavirus shutdown.
Thailand's strengths are food biodiversity and sufficiency. To improve these strengths, the food industry needs to use innovation and technology to convert low-value raw material to premium ingredients
Jebsen & Jessen and Epi Ingredients Webinar – Gallery
Take a look at some of the pictures from the Food Ingredietns Adaption to Thrive in the New Normal Era Webinar
Missed the LIVE webinar ?
Click the video below to watch the full webinar now.
Our Food team regularly partners with international technology partners, such as Epi Ingredients, to conduct tailored technical webinar and seminars. Get in touch with our experts and find out when the next event will be hosted near you.
Related Articles & Trends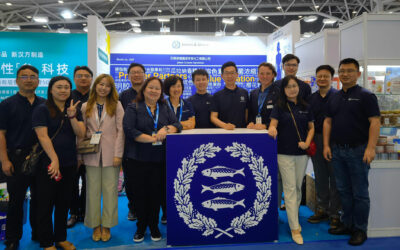 Jebsen & Jessen Ingredients China (JJIC) and renowned natural raw material suppliers from around the world made an impressive return to the annual Food & Beverage Innovation Forum (FBIF) held in Shenzhen, China from June 14 to 16, 2023.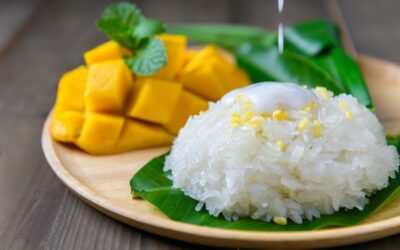 Are you ready for Fi Asia – Thailand 2022? ASEAN's largest food exhibition is coming back to Bangkok, Thailand on October 5th-7th, 2022. Please stop by to learn about food trends, taste our new prototypes and chat with our experts at Booth H44 – Hall 2.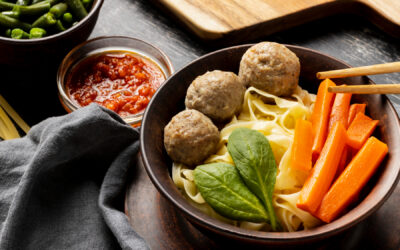 Get ready for Fi Asia-Indonesia 2022, ASEAN's largest food exhibition. Coming back to Jakarta, Indonesia on September 7th 2022. Visit our experts at Booth AA11. Innovations, prototypes, and international experts await you.