Food Ingredients Asia 2022-THAILAND
Are you ready for Fi Asia – Thailand 2022? ASEAN's largest food exhibition is coming back to Bangkok, Thailand on October 5th-7th, 2022. Please stop by to learn about food trends, taste our new prototypes and chat with our experts at Booth H44 – Hall 2. 
Visit our team at Booth H44 – Hall 2
After a few years of absence, the largest food exhibition in ASEAN is finally back in Bangkok again. Our food team is looking forward to meeting all of you in person at Fi A 2022 – Thailand. Please come join our technical experts for three days of innovations and exciting new trends.
Live Events
Our live events will cover product highlights, industry challenges, and upcoming product launches from our technology partners.
New Prototypes
Come and sample the latest prototypes from our innovation lab and find out how they can help your business grow.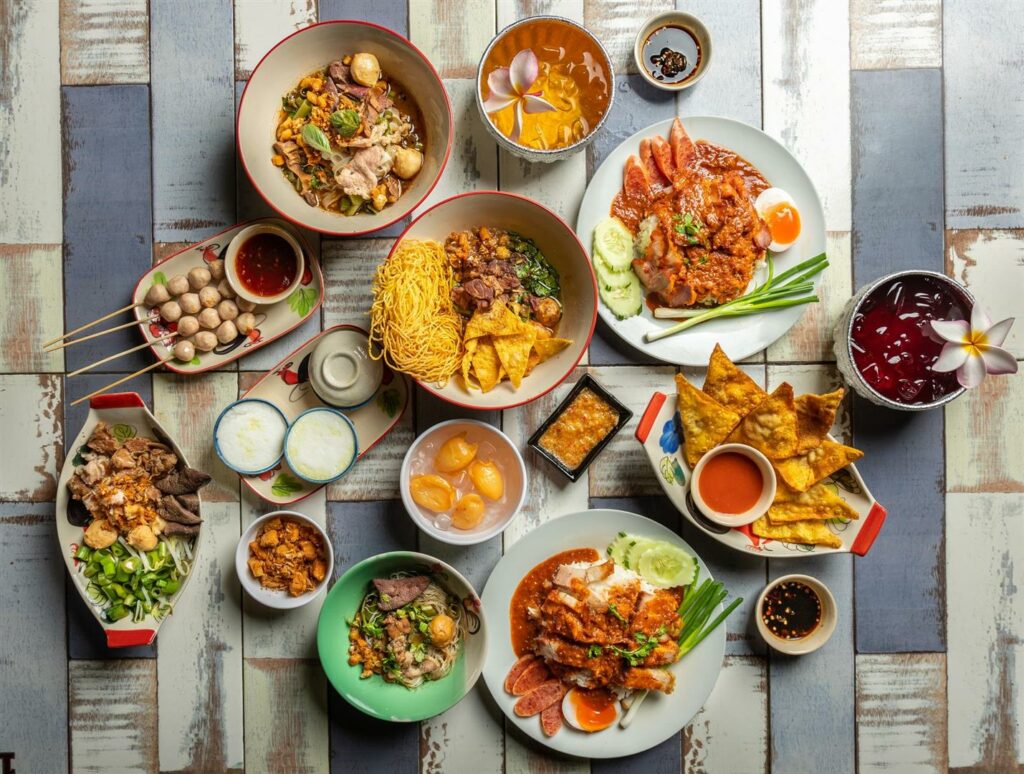 Date & Time
Wednesday 5 October 2022
10:00 – 18:00
Thursday 6 October 2022
10:00 – 18:00
Friday 7 October 2022
10:00 – 17:00
Getting there
Queen Sirikit National Convention Center (QSNCC)
60 Queen Sirikit National Convention Center, Ratchadaphisek Road, Khlong Toei Sub-district, Khlong Toei District, Bangkok
Booth H44 – Hall 2
What to expect
More than 21,000 F&B professionals
More than 600 leading exhibitors from around the world
Jebsen & Jessen Ingredients will host several live events during the 3 days of Fi A Bangkok. Don't miss your chance to learn about product highlights, industry challenges, and upcoming product launches from our experts and technology partners.
Wednesday, October 5th
11:00 – 11:15           Nactarome
15:00 – 15:15           Ingredion
Thursday, October 6th
11:00 – 11:15           Evonik
15:00 – 15:15           Epax (Fish Oil)
Friday, October 7th
11:00 – 11:15           Orkla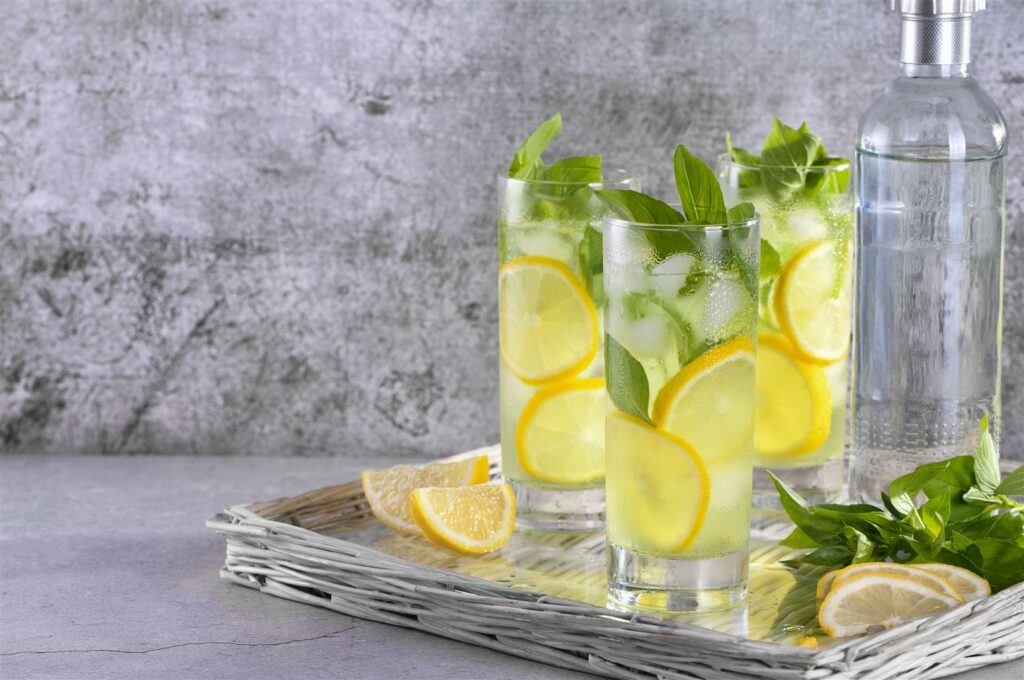 As usual, we will have many new exciting prototypes for you to sample from our formulation experts. Check out our new prototypes below!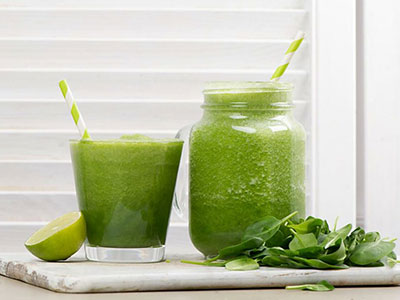 Greenery Detox Drink
Loaded with healthy wheat grass and two kinds of prebiotics, our new greenery detox drink formulation is a tasty way to add some healthy nutrition to your daily life. Made with natural colour and enhanced with zero-calorie sweeteners, this healthy beverage is sure to satisfy body and mind!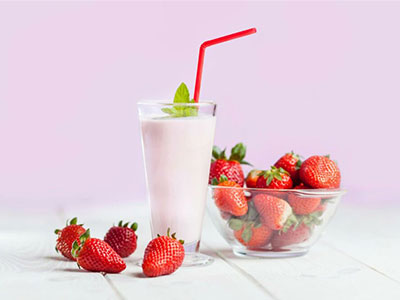 Hot Pink Plant-based Protein Shake
Our food team has come up with a new healthy and tasty protein shake. Made using plant protein, our new formulation contains essential amino acids and energy enhancers for a healthy, delicious, and nutritious boost.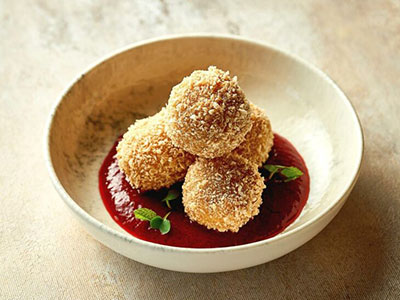 Plant-based Ebi Ball
Our food team has developed a new plant-based ebi snack that has a delicious savoury taste and is crispy for a satisfying crunch. Our ebi balls contain natural colouring from betacarotene and contain a stabiliser system to help retain firmness and shape.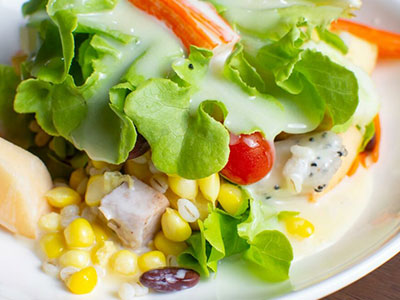 Yogurt Salad Dressing
Our food team has developed a new tasty yogurt salad dressing made from yogurt powder that has a creamy texture and contains healthy prebiotics to stimulate probiotic growth.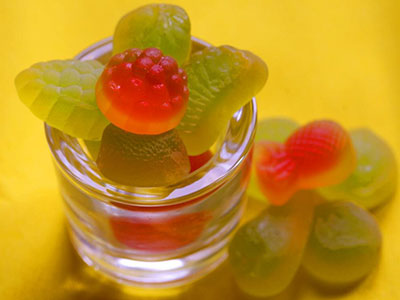 Blink Blink Gummy
Our team has developed a new mixed berry-flavoured gummy that is yummy and good for your eyes and brain, containing both DHA algae oil and carotenoids.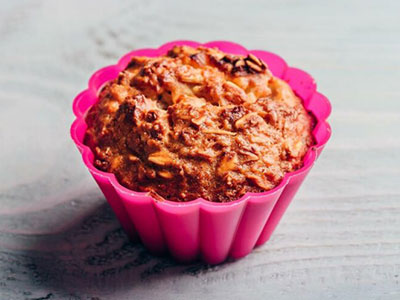 Kefir Protein Crisp Bite
Check out our latest formulation! Loaded with crispy protein and our tasty kefir bites don't only taste good, they are good for you and stimulate probiotic function.
Related Articles & Trends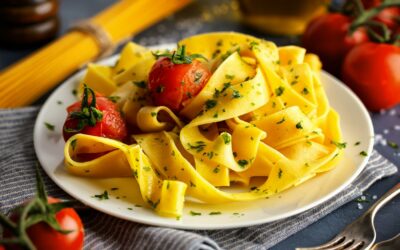 How AI can speed up product development, Precision fermented proteins, Unlocking the potential of the active nutrition evolution, and more. Find out what journals and industry experts have been discussing in the last four weeks.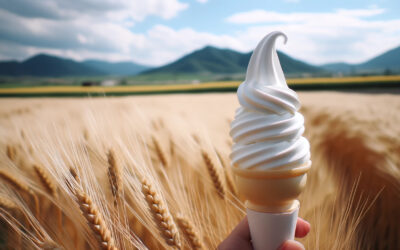 Experience the rich, comforting taste of malt paired with health-boosting ingredients creating a delightful treat that's indulgent and nourishing for your immune system and skin.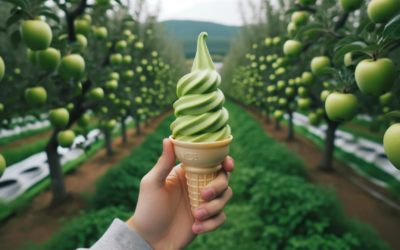 Indulge in the perfect blend of sweet apples and creamy yogurt, enhanced with the beauty-boosting benefits of collagen, amino acids, and vital nutrients – a delicious and nourishing treat!