Our team has a new coconut flavoured yogurt drink formulation that is sure to satisfy both your taste buds and your belly. Enjoy! 
Coconut-flavoured Drinking Yogurt – Yummy
This one is for all coconut and yogurt lovers. With a creamy texture and sweet, fleshy flavour of young coconut, this new guide formulation by our food innovation lab is sure to satisfy your taste buds and your belly. Take a look at the ingredients and benefits behind our new 'Drinking Yogurt' formulation below.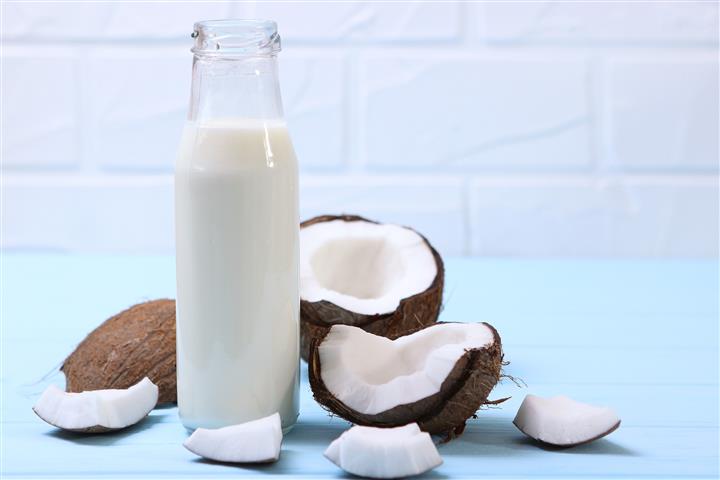 Take a look at the key ingredients of our yummy 'Drinking Yogurt' coconut flavoured drink concept. This is a guide formulation that can be adjusted to fit all sorts of requirements and preferences.
Milk Full Cream - Tetra Pack
Lyofast Y 352B (Sacco System)
 Yoghurt Culture
Ensure uniform and controlled production
Very mild set and stirred yoghurt
High viscosity
Cassflo™ 500 (Thai-Wah)
Modified Tapioca Starch
Provides thickness, creamy texture
Good stability for frozen stage
Flavouring (Duas Rodas)
Coconut Flavouring
Young coconut water
Sweet, creamy, fleshy note
Our Consumer Innovation Centres are specialised in developing new and exciting food and beverage products. Our 'Drinking Yogurt' formulation is just one of the many possibilities. Send us a quick message and we're happy to support your next project.
Related Articles & Trends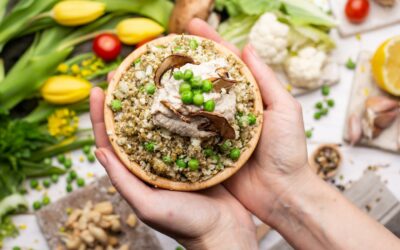 Are you ready for the plant-based revolution? Join us in this new 2 part series where we explore plant-based meat alternatives and share some of our own innovations in this rapidly growing sector.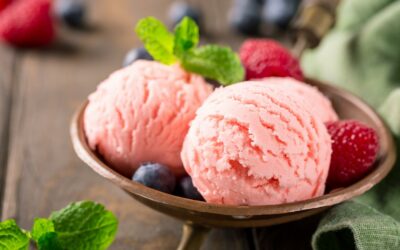 Our food team has come up with a new functional soft serve ice cream that is healthy and good for you. With added collagen and prebiotic fibres, our silky smooth yogurt soft serve is a treat for both your taste buds and your health, all with no added sucrose.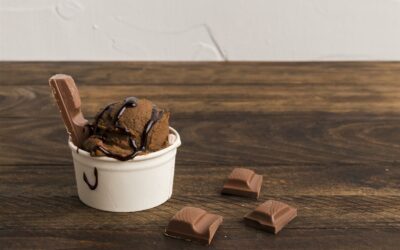 Enriched with two plant proteins and L-carnitine, this delicious plant-based chocolate soft serve ice cream is a healthy functional snack that will provide a boost of energy and nutrition when you need it.