Our latest functional drink formulation guide combines innovative ingredients to boost your immune system so you can stay healthy when it counts most
Plus your immunity to stay healthy. C you again!
In recent times, it is becoming increasingly important to stay healthy. Our team from the food innovation lab set out to create a guide formulation that not only tastes great, but also has key ingredients for boosting your immune system. The result is our latest formulation 'Double Nat C+' which contains a double dose of Vitamin C from super foods Acerola Cherry and Camu Camu.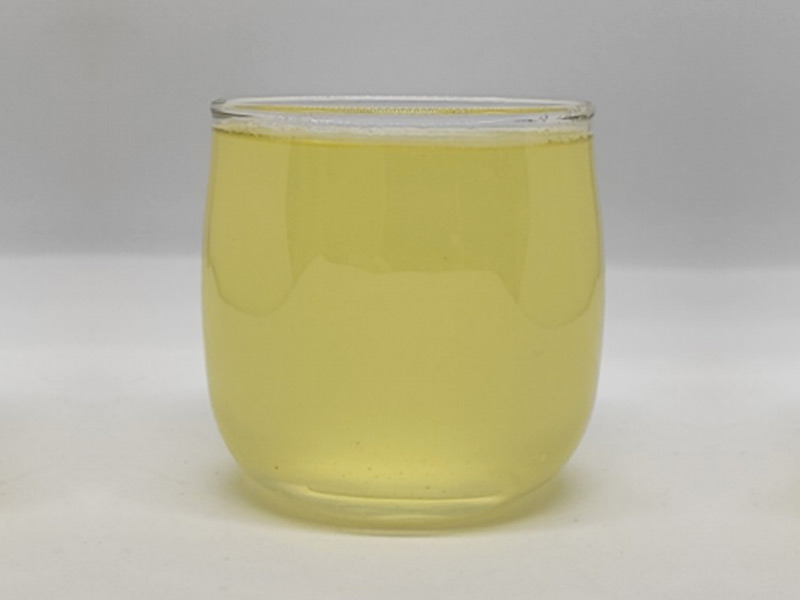 Take a look at the key ingredients of our 'Double Nat C+' immune-boosting drink concept. This is a guide formulation that can be adjusted to fit all sorts of requirements and preferences.
Acerola with Camu Camu Extract Powder (Duas Rodas)
Natural Vitamin C fortification
Super fruits Acerola Cherry and Camu Camu
Contains Vitamin C 120mg / sachet
Pineapple flavouring (Duas Rodas)
Natural source of Vitamin C
Antioxidant
Cartamo Estratto FiorioClean (Nactarome)
Our Consumer Innovation Centres are specialised in developing new and exciting food and beverage products. Our 'Double Nat C+' functional drink is just one of the many possibilities. Send us a quick message and we're happy to support your next project.
Related Articles & Trends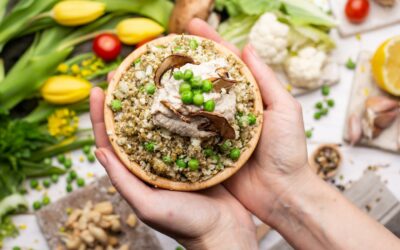 Are you ready for the plant-based revolution? Join us in this new 2 part series where we explore plant-based meat alternatives and share some of our own innovations in this rapidly growing sector.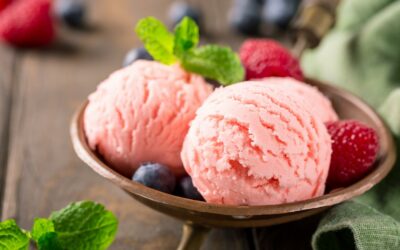 Our food team has come up with a new functional soft serve ice cream that is healthy and good for you. With added collagen and prebiotic fibres, our silky smooth yogurt soft serve is a treat for both your taste buds and your health, all with no added sucrose.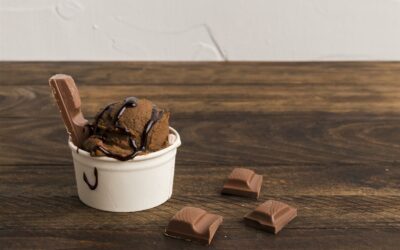 Enriched with two plant proteins and L-carnitine, this delicious plant-based chocolate soft serve ice cream is a healthy functional snack that will provide a boost of energy and nutrition when you need it.