Our latest functional drink formulation guide combines innovative ingredients to boost your immune system so you can stay healthy when it counts most
Plus your immunity to stay healthy. C you again!
In recent times, it is becoming increasingly important to stay healthy. Our team from the food innovation lab set out to create a guide formulation that not only tastes great, but also has key ingredients for boosting your immune system. The result is our latest formulation 'Double Nat C+' which contains a double dose of Vitamin C from super foods Acerola Cherry and Camu Camu.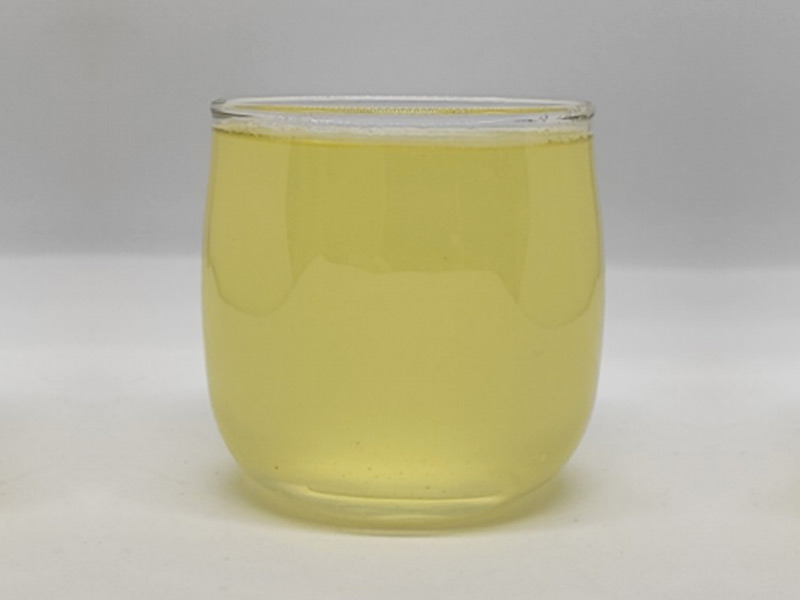 Take a look at the key ingredients of our 'Double Nat C+' immune-boosting drink concept. This is a guide formulation that can be adjusted to fit all sorts of requirements and preferences.
Acerola with Camu Camu Extract Powder (Duas Rodas)
Natural Vitamin C fortification
Super fruits Acerola Cherry and Camu Camu
Contains Vitamin C 120mg / sachet
Pineapple flavouring (Duas Rodas)
Natural source of Vitamin C
Antioxidant
Cartamo Estratto FiorioClean (Nactarome)
Our Consumer Innovation Centres are specialised in developing new and exciting food and beverage products. Our 'Double Nat C+' functional drink is just one of the many possibilities. Send us a quick message and we're happy to support your next project.
Related Articles & Trends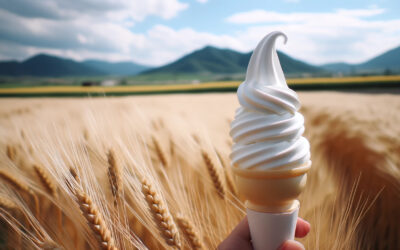 Experience the rich, comforting taste of malt paired with health-boosting ingredients creating a delightful treat that's indulgent and nourishing for your immune system and skin.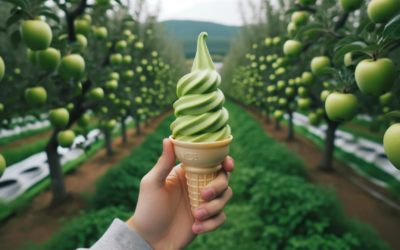 Indulge in the perfect blend of sweet apples and creamy yogurt, enhanced with the beauty-boosting benefits of collagen, amino acids, and vital nutrients – a delicious and nourishing treat!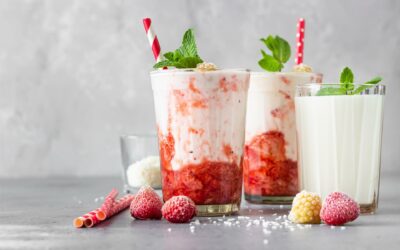 Experience the future of wellness with our "Probiotic Instant Yogurt Shake." A fusion of genuine yogurt flavor, enriched with probiotics to uplift your digestive and immune health. Dive into the creamy goodness, without the guilt of added sugars, making it the perfect treat for everyone—including those watching their blood sugar.