Indulge in the innovation of "Coffee Pea Milk", a harmonious blend of rich coffee notes with the goodness of plant-based protein. Meticulously crafted to be an excellent source of protein, our milk is not just dairy-free but transcends soy and animal proteins too. Adorned with a pristine white hue and a luxurious mouthfeel, every sip is a testament to the future of beverages.
Beyond Dairy. Beyond Ordinary
Awaken your senses to the unique fusion of "Coffee Pea Milk". Powered by VITESSENCE® Pulse 1853, our blend champions a clean-taste profile, seamlessly dispersing in water, creating a drink that's not just robust in flavour but also nutrient-rich. FIORIONAT CRYSTAL WHITE PN353WHITE steps in to bestow an enchanting, natural whiteness to our milk, offering an impeccable alternative to titanium dioxide. Our secret to the drink's captivating consistency? TICALOID® Ultrasmooth NGMO, which elevates the beverage's thickness, rendering a sumptuous mouthfeel with each gulp. Dive into the elegance of plant-based perfection, and embrace a new era of coffee delights. 
Take a look at the key ingredients of our new tasty 'Coffee Pea Milk' concept. This is a guide formulation that can be adjusted to fit all sorts of requirements and preferences.  For more information and detailed formulation guide, please contact us!
VITESSENCE® Pulse 1853 (Ingredion)
Easily enables "excellent source of protein" claims
Clean-taste profile plant protein to replace dairy, soy and animal proteins
Easy to disperse in water
FIORIONAT Crystal White PN353WHITE (Nactarome)
White colouring for food
Alternative to titanium dioxide
TICALOID® Ultrasmooth NGMO (Ingredion)
Provides suspension and thickening to beverages

Adding mouthfeel to beverages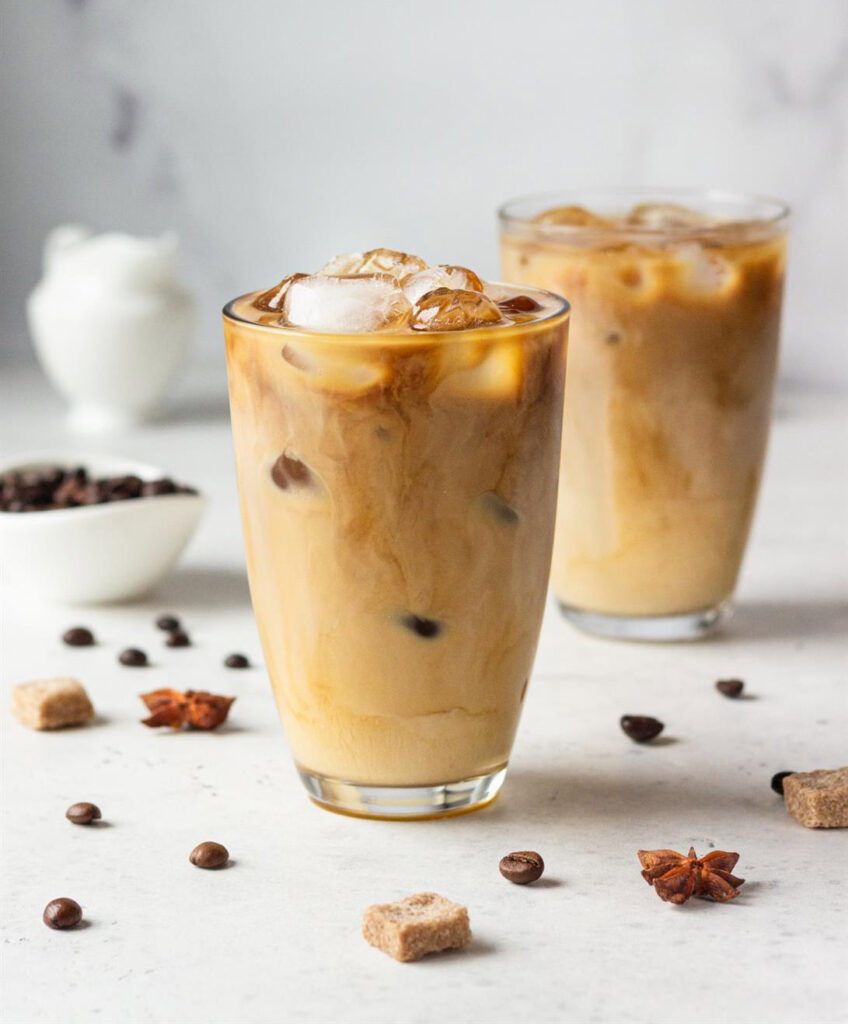 Our Consumer Innovation Centres are specialised in developing new and exciting food and beverage products. Our 'Cofee Pea Milk' formulation is just one of the many possibilities. Send us a quick message and we're happy to support your next project.
Related Articles & Trends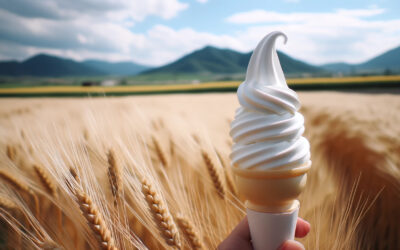 Experience the rich, comforting taste of malt paired with health-boosting ingredients creating a delightful treat that's indulgent and nourishing for your immune system and skin.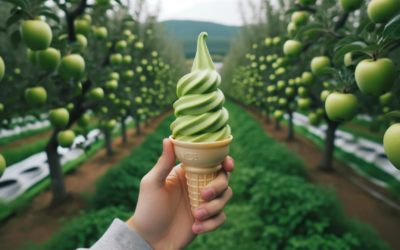 Indulge in the perfect blend of sweet apples and creamy yogurt, enhanced with the beauty-boosting benefits of collagen, amino acids, and vital nutrients – a delicious and nourishing treat!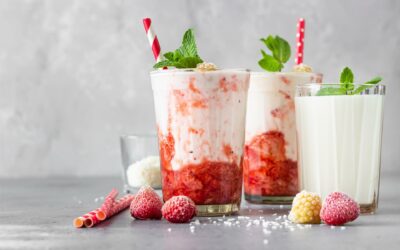 Experience the future of wellness with our "Probiotic Instant Yogurt Shake." A fusion of genuine yogurt flavor, enriched with probiotics to uplift your digestive and immune health. Dive into the creamy goodness, without the guilt of added sugars, making it the perfect treat for everyone—including those watching their blood sugar.