Beauty Apple Yogurt SOFT Serve Ice Cream
Indulge in the lush, creamy delight of our Beauty Apple Yogurt Soft Serve Ice Cream! This unique blend combines the crisp sweetness of apples with the smooth, tangy richness of yogurt, creating a perfect symphony of flavors.
Apple Delight in Every Bite
Our Beauty Apple Yogurt Soft Serve is packed with nourishing ingredients that not only delight your taste buds but also provide an added beauty boost. The fish collagen peptide is known for its anti-aging properties, helping to promote youthful, radiant skin. L-Proline, an amino acid, works in synergy with collagen to support healthy skin, hair, and nails. Wheatgrass extract adds a touch of goodness, known for its detoxifying properties.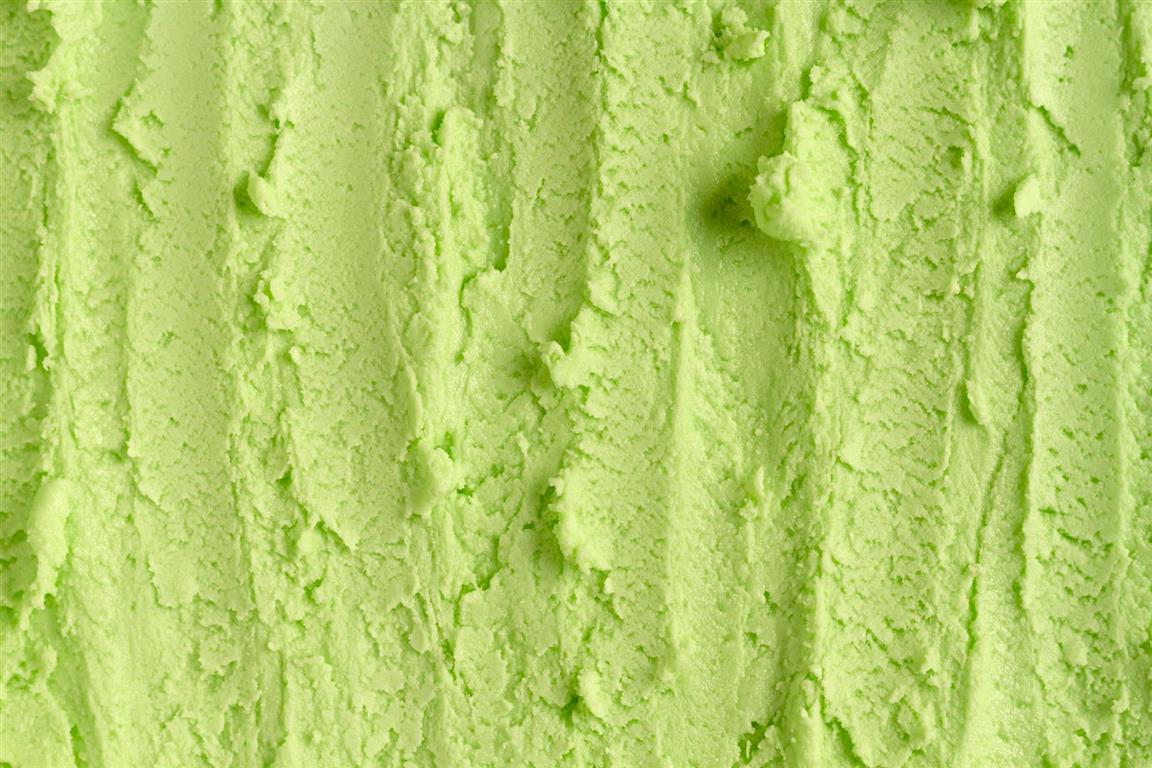 Take a look at the key ingredients of our new "Beauty Apple Yogurt Soft Serve Ice Cream". This is a formulation that can be adjusted to fit all sorts of requirements and preferences. For more information and detailed formulation guide, please contact us!
EPILAC 902 (EPI)
Provides real yogurt taste
High dispersibility without particle lump
Fish Collagen Peptide
Increases skin elasticity
Maintains skin youngness
L-Proline
Essential for collagen formation
Repair and build tissue
Guar Gum 100 Mesh
Provides a smooth texture for ice cream
Provides resistance to melting
Novation Indulge 3921 (Ingredion)
Unique functional maltodextrin
Replace milk solids non-fat typically in ice cream, ice confection and related products
Erythritol
Good-tasting bulk sweetener to replace sugar
Safe for people with diabetes and does not promote tooth decay
Sucralose
High intense sweetener with Zero calories
Wheat Grass Extract
Low calories
High antioxidants and reducing oxidative stress
Protecting against health
FiorioNat B-Carotene 1 LWD (Nactarome)
Natural color, Betacarotene E160a(iii)
Highly water soluble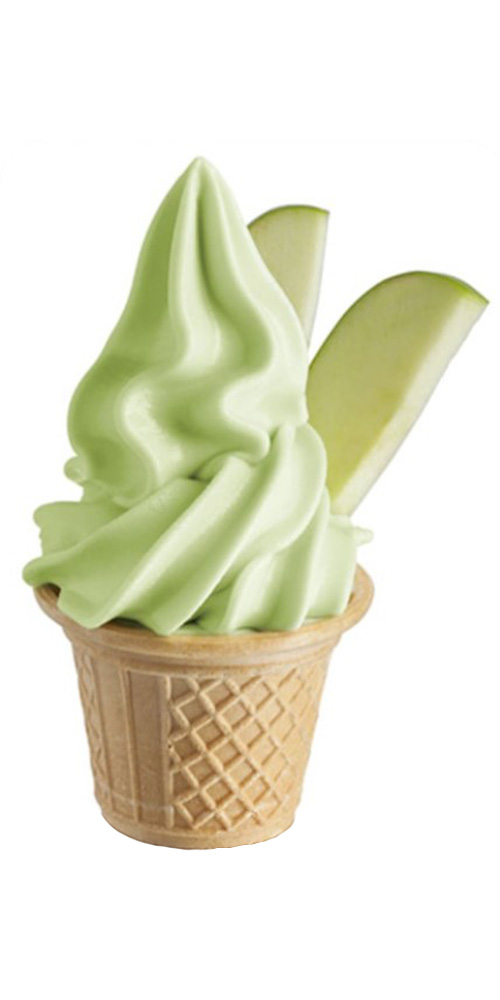 Our Consumer Innovation Centres are specialised in developing new and exciting food and beverage products. Our 'Beauty Apple Yogurt Soft Serve Ice Cream' formulation is just one of the many possibilities. Send us a quick message and we're happy to support your next project.
Related Articles & Trends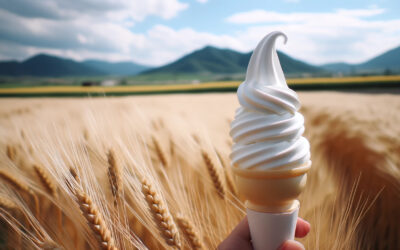 Experience the rich, comforting taste of malt paired with health-boosting ingredients creating a delightful treat that's indulgent and nourishing for your immune system and skin.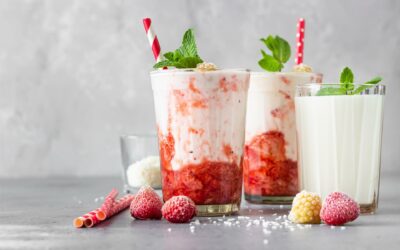 Experience the future of wellness with our "Probiotic Instant Yogurt Shake." A fusion of genuine yogurt flavor, enriched with probiotics to uplift your digestive and immune health. Dive into the creamy goodness, without the guilt of added sugars, making it the perfect treat for everyone—including those watching their blood sugar.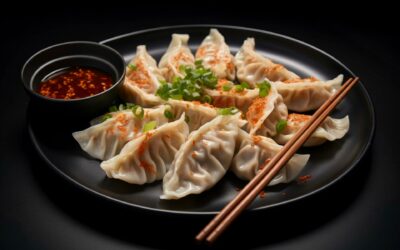 Rediscover the classic essence of wonton soup, now artfully reimagined for the plant-based palate. Our "Plant Based Wonton Soup" effortlessly marries the mochi-like texture of traditional wontons with the hearty taste of minced meat—without any meat.