Introducing our new creation "Baked High Protein Chips" formulated with core ingredients that are both nutritious and delicious. Crafted to provide a wholesome snacking experience, these chips boast the power of pea protein isolate, aligning with demands for protein-rich foods and enabling "excellent source of protein" claims. 
Powering Taste, Nourishing Life
The secret behind the irresistible crunch and remarkable texture of our "Baked High Protein Chips" lies in the careful selection of components. Specialty starches enhance dietary fiber content and play a pivotal role in reducing caloric content while maintaining the chip's satisfying mouthfeel and ensuring a consistent and delightful crunch in every bite. The flavor profile is elevated with vegetable stock powder resulting in a savoury snacking experience. Incorporating our "Baked High Protein Chips" into your snack routine not only indulges your taste buds but also fuels your body.
Take a look at the key ingredients of our new tasty 'Baked High Protein Chips' concept. This is a guide formulation that can be adjusted to fit all sorts of requirements and preferences.  For more information and detailed formulation guide, please contact us!
VITESSENCE® Pulse 1803A Pea Protein (Ingredion)
Pea protein isolate contains a minimum of 80%
protein (dry basis)
Easily enables "excellent source of protein" claims
NOVELOSE® 3490 Starch (Ingredion)
Increase total dietary fiber, high fiber resistant
starch and reduce caloric content

Improves the texture of crackers, cereals, pasta
and snacks

Cost-effective
PRECISA® Cream 7310 Starch (Ingredion)
Pregelatinised modified food starch

Help to form the structure before heat treatment
VEGETABLE STOCK POWDER 100637 (Orkla)
Provide bold taste and aroma with vegetable stock

Complies with EU regulation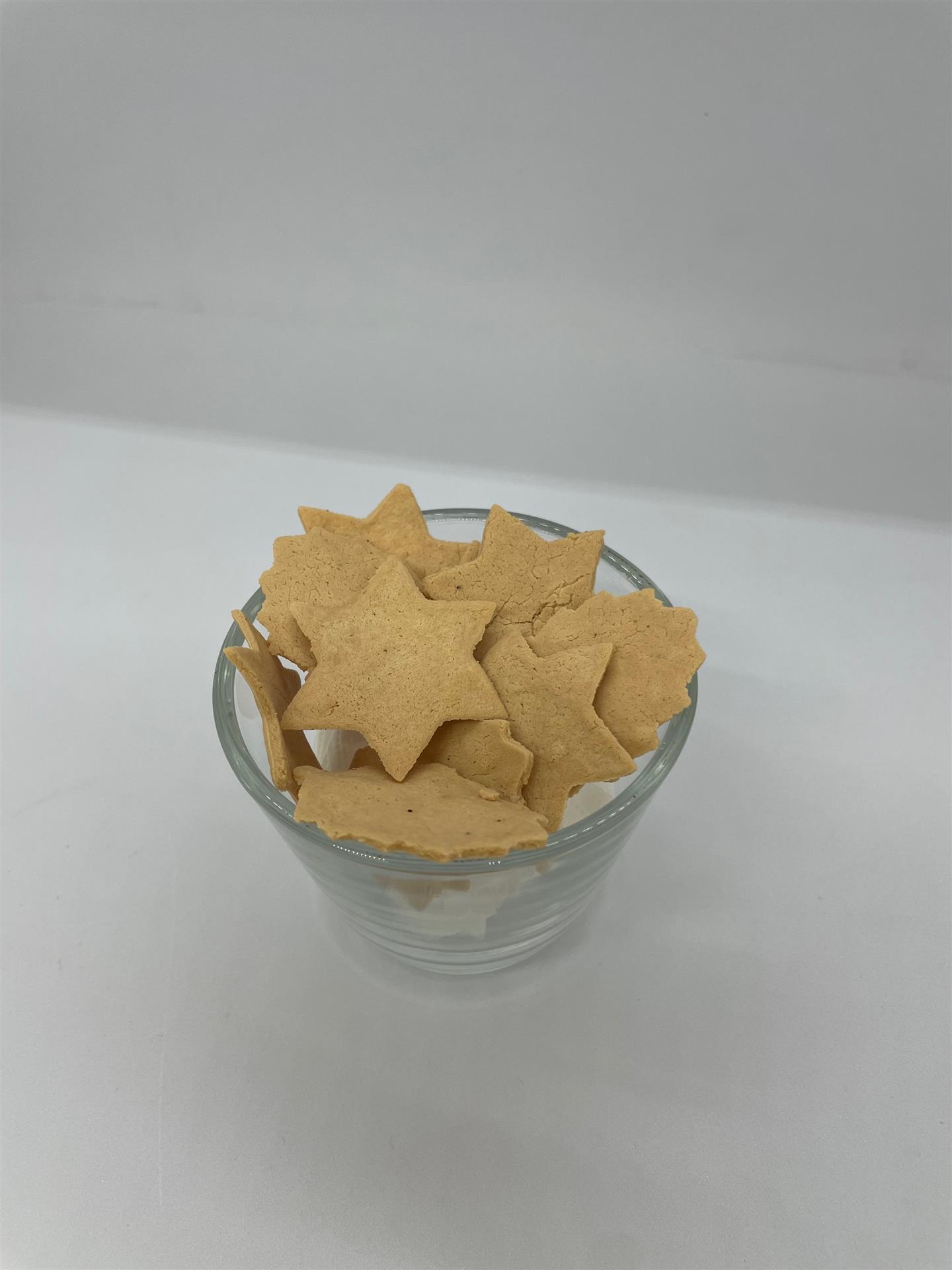 Our Consumer Innovation Centres are specialised in developing new and exciting food and beverage products. Our 'Baked High Protein Chips' formulation is just one of the many possibilities. Send us a quick message and we're happy to support your next project.
Related Articles & Trends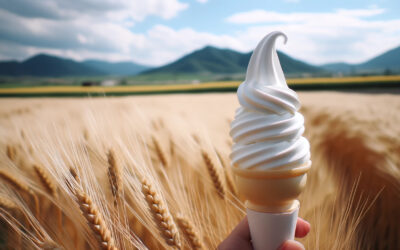 Experience the rich, comforting taste of malt paired with health-boosting ingredients creating a delightful treat that's indulgent and nourishing for your immune system and skin.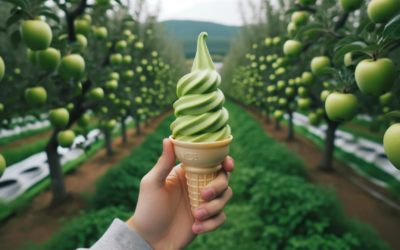 Indulge in the perfect blend of sweet apples and creamy yogurt, enhanced with the beauty-boosting benefits of collagen, amino acids, and vital nutrients – a delicious and nourishing treat!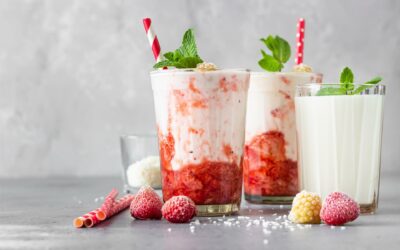 Experience the future of wellness with our "Probiotic Instant Yogurt Shake." A fusion of genuine yogurt flavor, enriched with probiotics to uplift your digestive and immune health. Dive into the creamy goodness, without the guilt of added sugars, making it the perfect treat for everyone—including those watching their blood sugar.