Awesome Handsome Jelly Strip
Our food team has come up with a new functional snack concept for men's health. These delicious jelly strips have no sugar added and are sweetened with  "Stevia Reb M", a natural sweetener. 
Men's healthy masculine snack
Our food lab is delighted to introduce our new 'Awesome Handsome Jelly Strip' formulation with no sucrose added. This functional health snack is especially made for men looking to take better care of their health and appearance. Made using a natural sweetener (Stevia Reb M), this tasty snack contains a variety of healthy ingredients such as prebiotics to support gut health and L-Arginine to improve male fertility.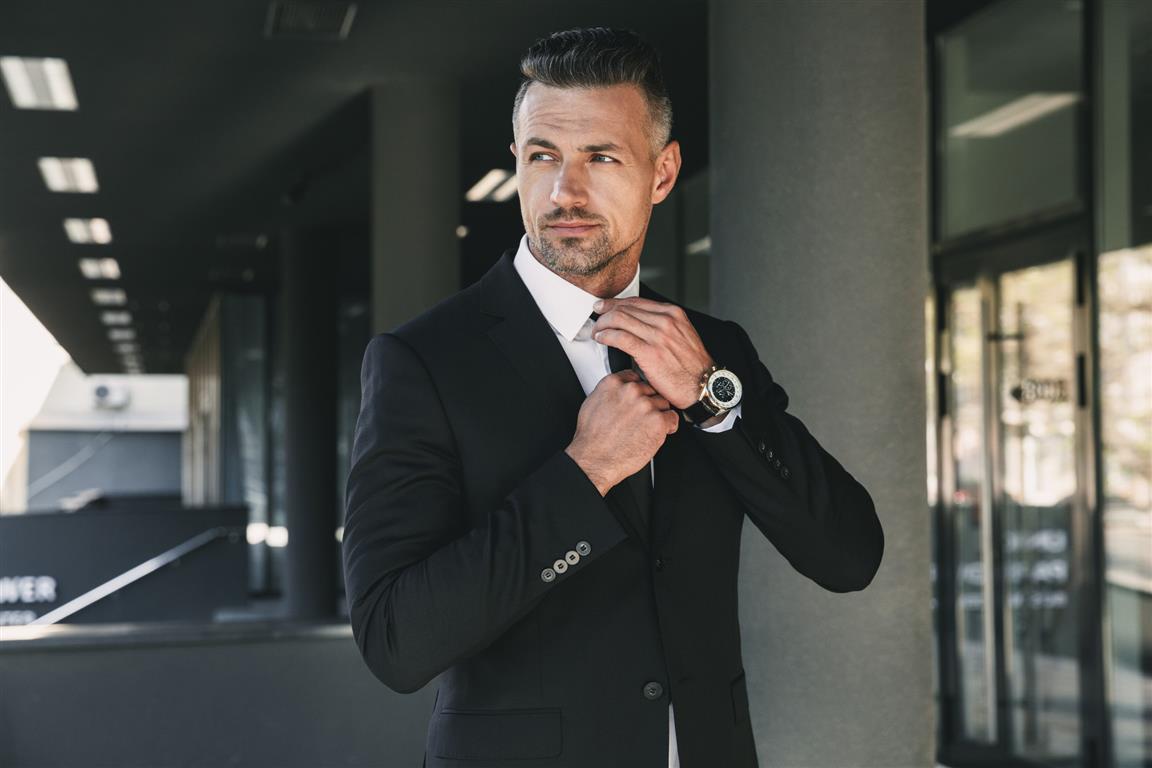 Take a look at the key ingredients of our new tasty 'Awesome Handsome Jelly Strip' concept. This is a guide formulation that can be adjusted to fit all sorts of requirements and preferences.  For more information and detailed formulation guide, please contact us!
Stevia Bio-Reb-M (PCS-3018)
High intense natural sweetener, Stevia Reb M, to replace sugar
Sugar-like sweetness with zero calorie
Erythritol
Good-tasting bulk sweetener to replace sugar

Safe for people with diabetes and does not promote tooth decay
Malic Acid powder
Acidity regulator

Highly water soluble
FiorioNat B-Carotene 1 LWD
Natural color, Betacarotene E160a(iii)

Highly water soluble
Polydextrose
Prebiotic function from complex carbohydrate made from glucose

Supports gastrointestinal health

Helps to slow down the absorption of glucose
L- Arginine
Improves male fertility

Supports cardiovascular health

Muscle strengthening and reducing the percentage of body fat
ResistAid®
Supports natural immune function and antioxidant property with clinical study

Stable to high temperature and low pH value
Carnipure® Crystalline
High quality form of L-carnitine and suitable for beverages

Essential for fat metabolism

Weight management, promotion of heart health and enhancement of exercise recovery
L-OptiZinc®
Higher absorption or retention than common zinc forms (ascorbate, oxide, sulfate)

Better protection against cell oxidative stress than common zinc forms (gluconate, sulfate)

Multiple health benefits from immune function to skin health
Niacinamide USP
Improved Skin Barrier Function

Anti-Aging, reducing skin water loss and increasing hydration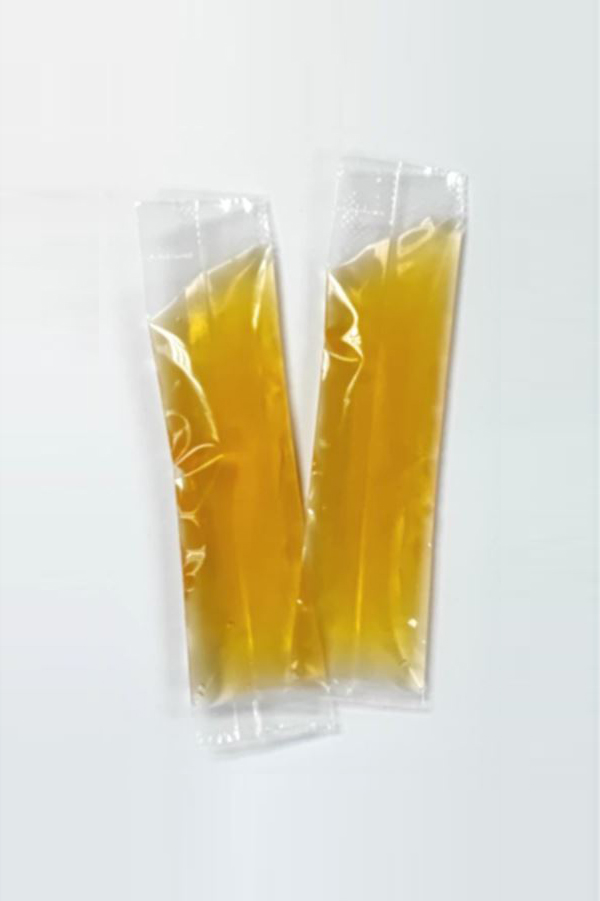 Our Consumer Innovation Centres are specialised in developing new and exciting food and beverage products. Our 'Awesome Handsome Jelly Strip' formulation is just one of the many possibilities. Send us a quick message and we're happy to support your next project.
Related Articles & Trends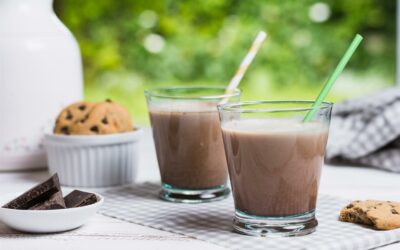 Made from plant protein and enriched with a variety of ingredients that provide health benefits such as stimulating muscle growth and promoting fat metabolism, this tasty functional beverage provides a healthy does of goodness and benefits to you.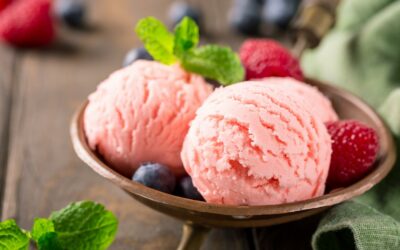 Our food team has come up with a new functional soft serve ice cream that is healthy and good for you. With added collagen and prebiotic fibres, our silky smooth yogurt soft serve is a treat for both your taste buds and your health, all with no added sucrose.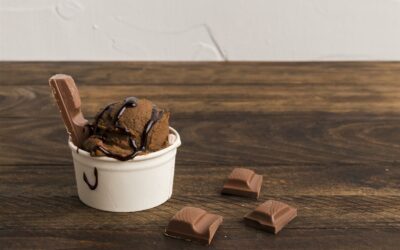 Enriched with two plant proteins and L-carnitine, this delicious plant-based chocolate soft serve ice cream is a healthy functional snack that will provide a boost of energy and nutrition when you need it.