2023 Food & Beverage Innovation forum (FBIF)
Jebsen & Jessen Ingredients China (JJIC) and renowned natural raw material suppliers from around the world made an impressive return to the annual Food & Beverage Innovation Forum (FBIF) held in Shenzhen, China from June 14 to 16, 2023.
This year's FBIF exhibition marked a significant milestone emerging as the largest in the event's history. With over 900 exhibitors spanning over 62,000 square meters, the event exceeded all previous records, drawing in more than 30,000 visitors. This incredible turnout solidifies FBIF's reputation as a premier platform for industry professionals and enthusiasts to come together and explore the latest trends and advancements in the food and beverage sector.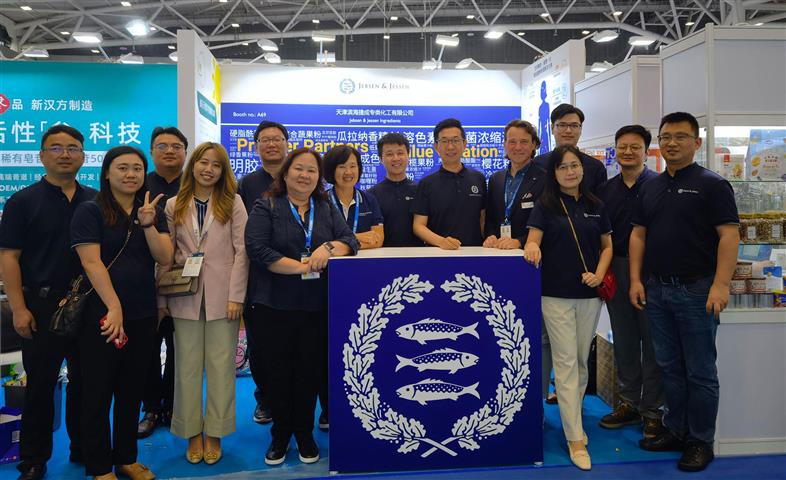 Amidst the bustling event, our booth stood out with its distinctive and captivating design, capturing the attention of numerous visitors throughout the exhibition. It became a focal point for engagement, attracting not only curious onlookers but also fostering meaningful conversations with our existing partners. These interactions deepened our connections and opened doors to promising relationships with potential customers who showed keen interest in our products and solutions. Our booth became a vibrant hub where knowledge was shared, insights were gained, and fruitful collaborations were forged.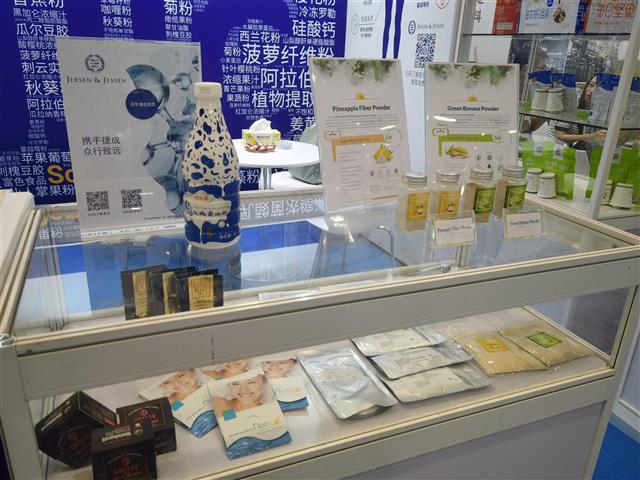 The FBIF event provided Jebsen & Jessen Ingredients China (JJIC) and our technology partners with an exceptional opportunity to showcase our innovative offerings to a large and diverse audience. The forum not only served as a platform for networking and establishing connections but also enabled us to stay at the forefront of the ever-evolving food and beverage industry by exploring the latest trends and advancements. Overall, participation in FBIF proved to be a successful endeavour, strengthening our position in the market and laying the foundation for future growth and collaboration.
Food Ingredients Workshop in Shenzhen
After the exhibition, a workshop was organized in Shenzhen, bringing together Jebsen & Jessen Ingredients CEO, Lim Siew Tin, Food Business Line Head, Ratana V., and JJIC General Manager, Lawrence Li, with the Food Ingredients team. The workshop commenced with engaging and interactive activities, providing a platform for the leadership team to express their heartfelt appreciation for the valuable contributions made by the Food Ingredients team. Moreover, it served as an opportunity to share and reinforce the company's vision and values.

During the workshop, the unwavering commitment of Jebsen & Jessen to its employees was emphasised, underlining the significance placed on their growth and well-being. This created an encouraging environment that prompted participants to openly share their personal career experiences, reflecting upon their journey before and after joining the Jebsen & Jessen Group. Through these exchanges, a deeper understanding among team members was fostered, and a stronger sense of unity emerged.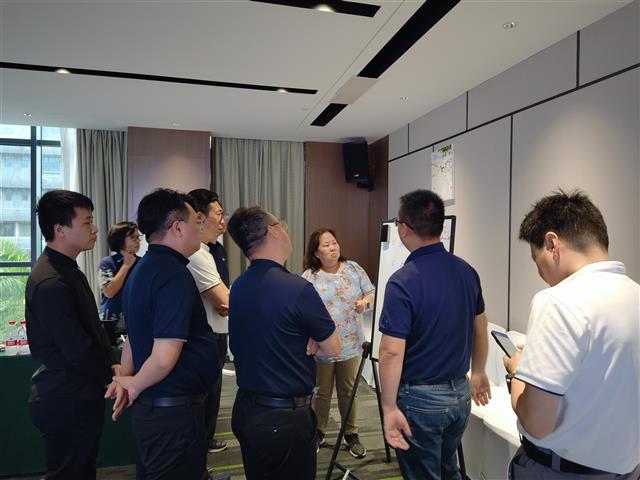 The workshop served as a testament to the Jebsen & Jessen Group's profound dedication to its personnel, highlighting the organisation's recognition of the pivotal role each team member plays in its success. By prioritising the growth and development of its employees, the company further solidified its commitment to nurturing a talented and motivated workforce, ensuring a positive and thriving work environment for all.
Related Articles & Trends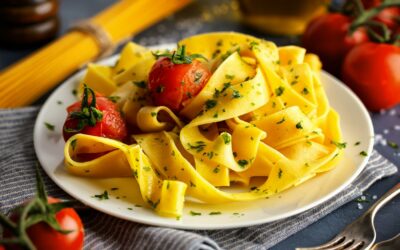 How AI can speed up product development, Precision fermented proteins, Unlocking the potential of the active nutrition evolution, and more. Find out what journals and industry experts have been discussing in the last four weeks.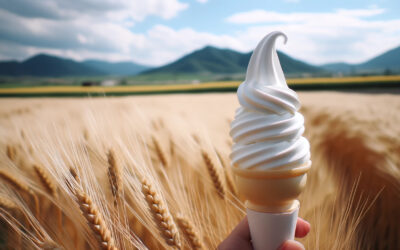 Experience the rich, comforting taste of malt paired with health-boosting ingredients creating a delightful treat that's indulgent and nourishing for your immune system and skin.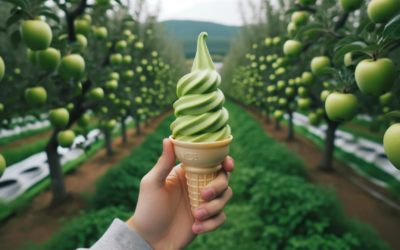 Indulge in the perfect blend of sweet apples and creamy yogurt, enhanced with the beauty-boosting benefits of collagen, amino acids, and vital nutrients – a delicious and nourishing treat!