Our food team has developed a new plant-based ebi snack that has a delicious savoury taste and is crispy for a satisfying crunch. Our ebi balls contain natural colouring from betacarotene and contain a stabiliser system to help retain firmness and shape. 
Plant-based Seafood Goodness
Our new plant-based ebi snacks have a delicious, savoury ebi taste and crispy satisfying crunch. Made with natural colouring from betacarotene and containing a stabiliser system to help retain firmness, shape and thaw stability, our ebi balls are a delicious treat when you have seafood craving. Take a look at the ingredients and benefits behind our new 'Plant-based Ebi Ball' formulation below.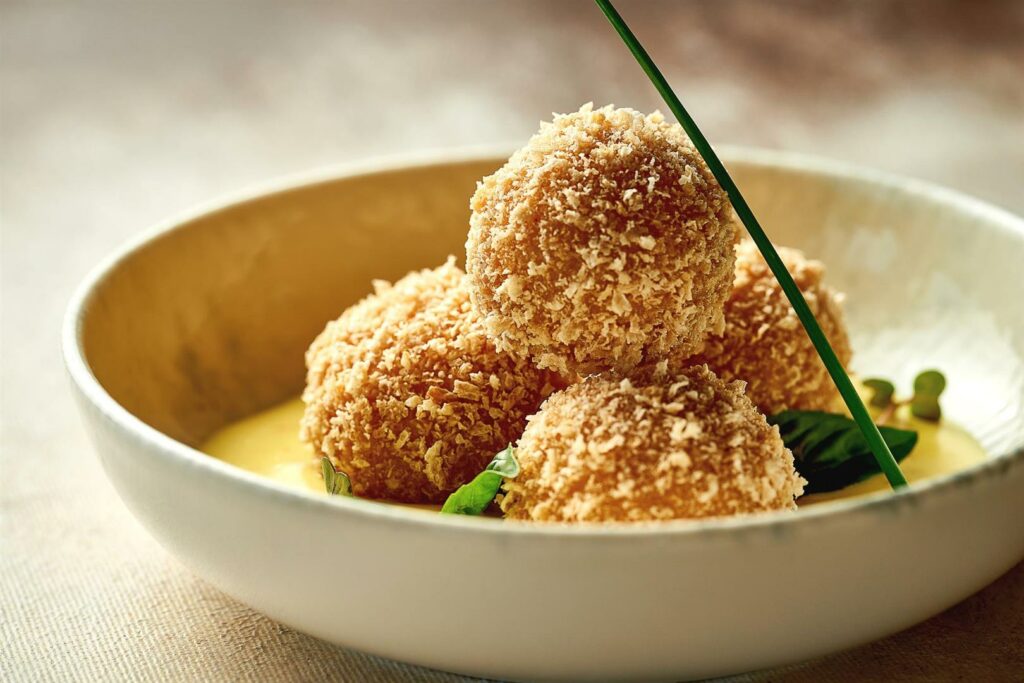 Take a look at the key ingredients of our yummy 'Plant-based Ebi Ball' healthy snack concept. This is a guide formulation that can be adjusted to fit all sorts of requirements and preferences.
SIMPLISTICA MA 8213 Stabilizer System (Ingredion)
Stabilizer system for plant-based seafood
Protein fortification
Provides firmness, crunchiness, shape retention and freeze/thaw stability
Easy to use
GLYCINE (Haitian Amino Acid)
Amino acid to enhance flavor for seafood type

KRONOS 1171 (Kronos)
White colorants for food applications
SIMPLISTICA MA 8210 Stabilizer System (Ingredion)
Process-friendly, withstands boiling, steaming, and frying processes
Provides Shape retention and Freeze/thaw stability
Easy to use
VEGETABLE STOCK POWDER (Orkla)
Provide savory taste and aroma with vegetable stock
COLOUR (Nactarome)
FiorioNat Flamingo Red N7174
Natural color for cooked shrimp shade
Betacarotene E160a(i)
HOMECRAFT® Create 315 (Ingredion)
Good Adhesion between substrate and batter

A clean label adhesion starch

Prevent moisture migration and prevent blow-off
HOMECRAFT® Pulse 1103 Pea Flour (Ingredion)
Improves crispiness in batter & breading

Used gluten-free bakery & snack  
PRECISA® Crisp 330 (Ingredion)
Pre-gelatinized modified starch

Provides high expansion while maintaining a crispy texture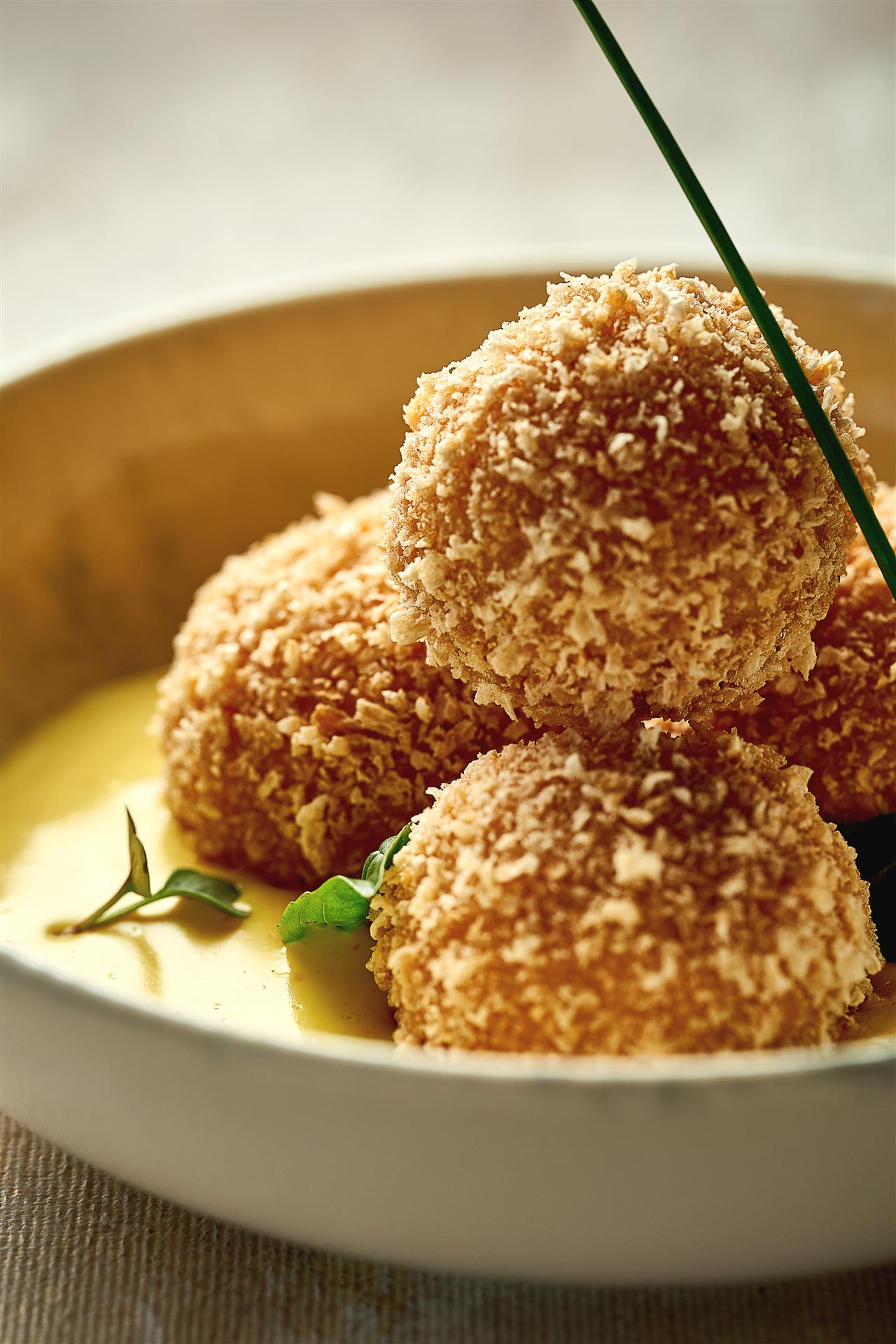 Our Consumer Innovation Centres are specialised in developing new and exciting food and beverage products. Our 'Plant-based Ebi Ball' formulation is just one of the many possibilities. Send us a quick message and we're happy to support your next project.
Related Articles & Trends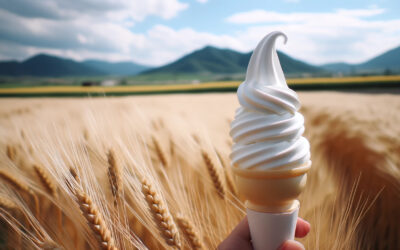 Experience the rich, comforting taste of malt paired with health-boosting ingredients creating a delightful treat that's indulgent and nourishing for your immune system and skin.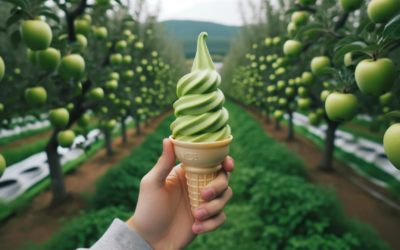 Indulge in the perfect blend of sweet apples and creamy yogurt, enhanced with the beauty-boosting benefits of collagen, amino acids, and vital nutrients – a delicious and nourishing treat!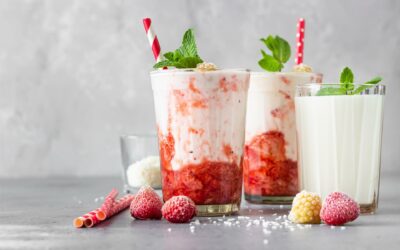 Experience the future of wellness with our "Probiotic Instant Yogurt Shake." A fusion of genuine yogurt flavor, enriched with probiotics to uplift your digestive and immune health. Dive into the creamy goodness, without the guilt of added sugars, making it the perfect treat for everyone—including those watching their blood sugar.